EDDINGTONS LTD
Hall: Halls 8,7,6 Stand: 8A43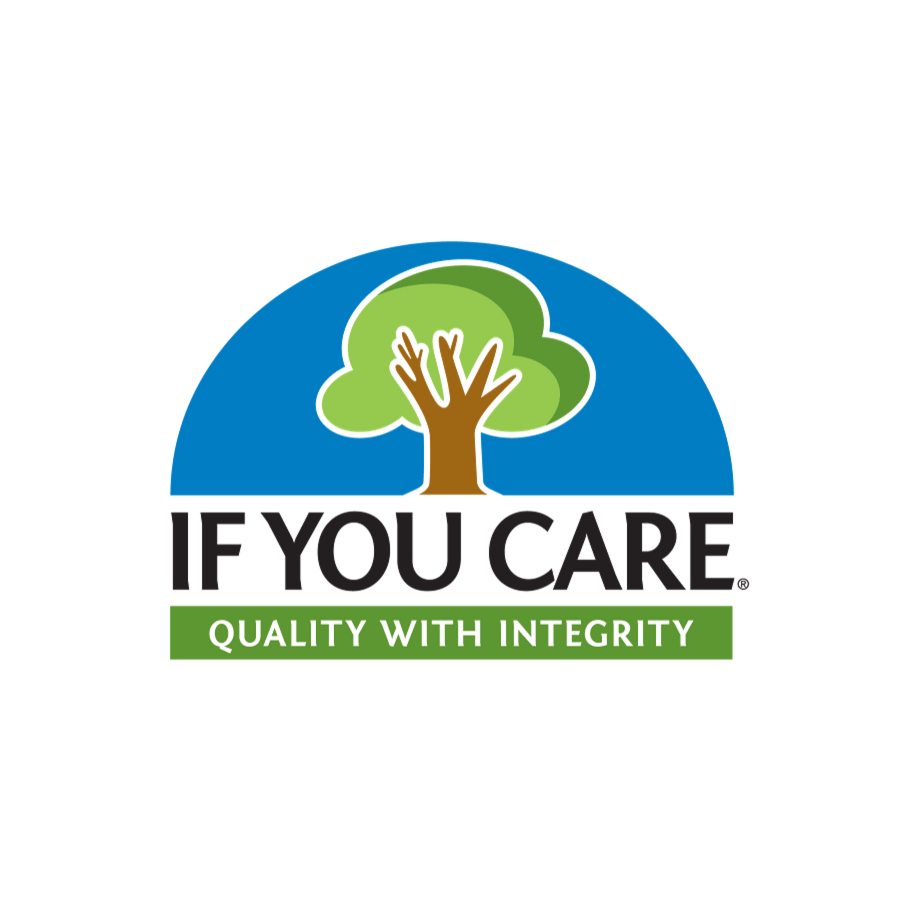 At If You Care, our mission is to create the most environmentally friendly, plastics free, kitchen and household products, providing homes with high quality and effective alternatives. We offer a full range of products that are great for the environment, your cooking and household. Our range includes a range of unbleached, compostable FSC certified baking paper, sandwich bags and coffee filters; Recycled aluminium foils, FSC Certifed and GM free Vegetable oil based Firelighters, and fairtrade, FSC certified pure latex gloves! We take pride in the full life cycle of our products, pre and post-consumer use.
Address
HUNGERFORD,
United Kingdom
Made in Sweden from unbleached pulp of Scandinavian spruce trees – a natural, renewable resource – If You Care Snack and Sandwich Bags are greaseproof, and provide a natural barrier making the bags id ...

Made from unbleached totally chlorine-free (TCF) greaseproof paper, If You Care Parchment Baking Paper is our #1 bestseller. Like all If You Care paper products, our Parchment Paper is totally chlorin ...
PHA KitchEssentials Limited is in the process of winding up the business after 23 years in business.