Littli
Hall: Halls 2, 3+3a Stand: 3V34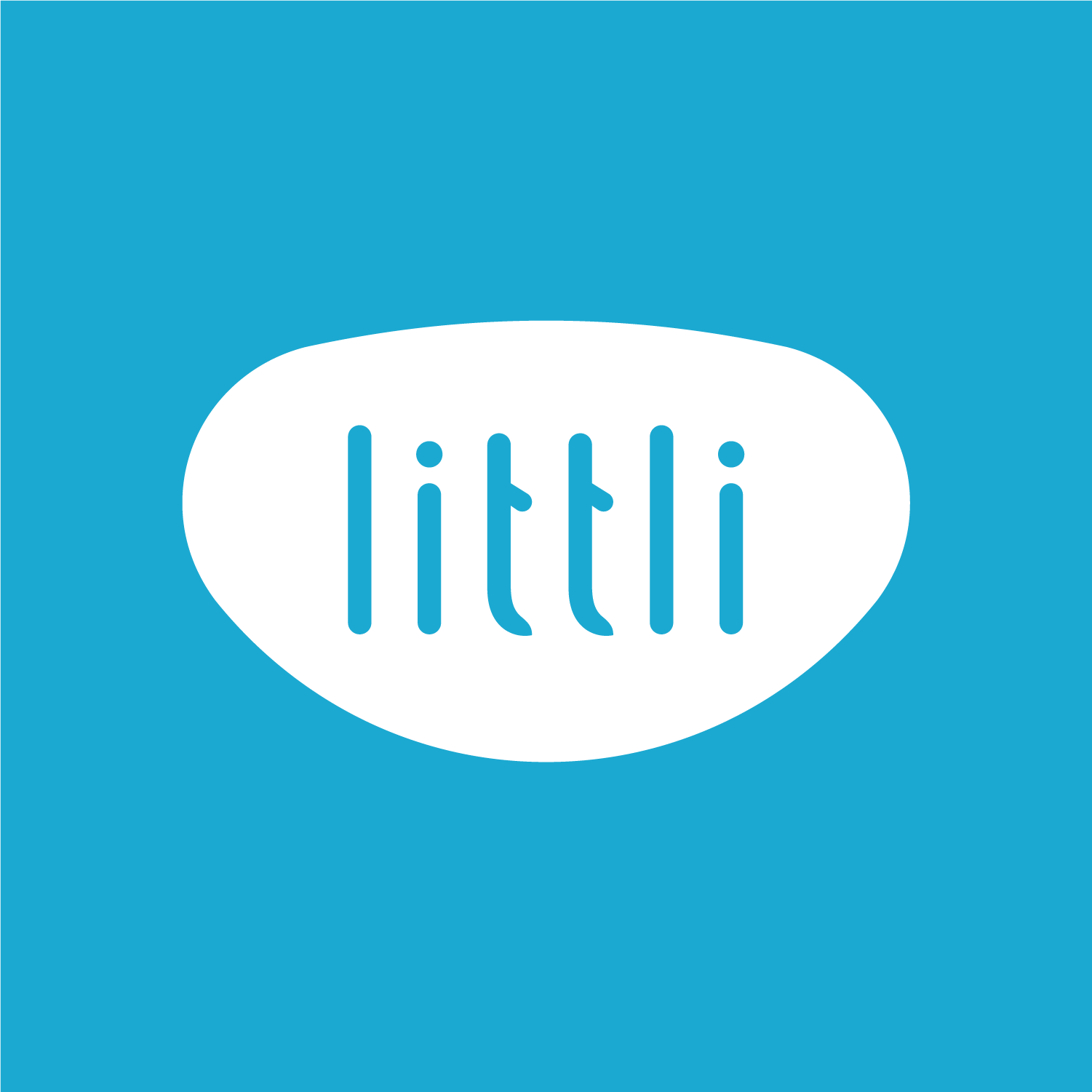 Oral Care Everywhere You Go
Team littli is tired of fancy gimmicks, expensive price tags (or worse: hidden!) bulky designs--all "GIANTS" can make more money off our flawed system! We're here to cut through the confusion and show you that oral care can be as simple, effective - AND affordable!
Awards
2021 US's Spark Design Award
2022 Italy's A' Design Award
2022 Korea's Outdoor Design Award
2022 Korea's K-Design Award
2022 European Product Design Award
2022 US's Muse Design Award
Travel-friendly, floss anywhere,anytime   Easy to use, pop it up and start flossing in seconds   Keep your teeth healthy and your smile bright   Dentist-recommended, certified & tested by dentists

Ultrasonic Vibration 48,000 vibration per minute. Powerful yet gentle. Low noise & shock absorption.   Gentle Care Anchor-Free brush head with a magnetic cover, keeping your mouth clean and healthy.   ...
Sustainability initiatives

We're committed to reducing product packaging waste to minimize our impact on the environment through our sustainability program.

Sustainable Products

littli L1 Sonic Electric Toothbrush

【Recycled Resources】We use recyclable and reusable materials for packaging. 【Reduce Waste】We never use spray paint that produces toxic emissions. 【Refuse Unnecessary Packaging】Our packaging is minimal and functional to prevent environmental pollution including paper waste.

littli U1 Electric Toothbrush

【Recycled Resources】We use recyclable and reusable materials for packaging. 【Reduce Waste】We never use spray paint that produces toxic emissions. 【Refuse Unnecessary Packaging】Our packaging is minimal and functional to prevent environmental pollution including paper waste.

AT THE FAIR

NEW TO THE FAIR

Packaging

Our packaging is plastic free

Our packaging is made with recycled content

Materials

We have products made from recycled materials

Ethical Considerations

Fair wages are paid to the people who make our products

Enviromental Impact

We have a sustainability policy