Phoenix Fitness/ Myga yoga
Hall: Hall 4 Stand: 4A12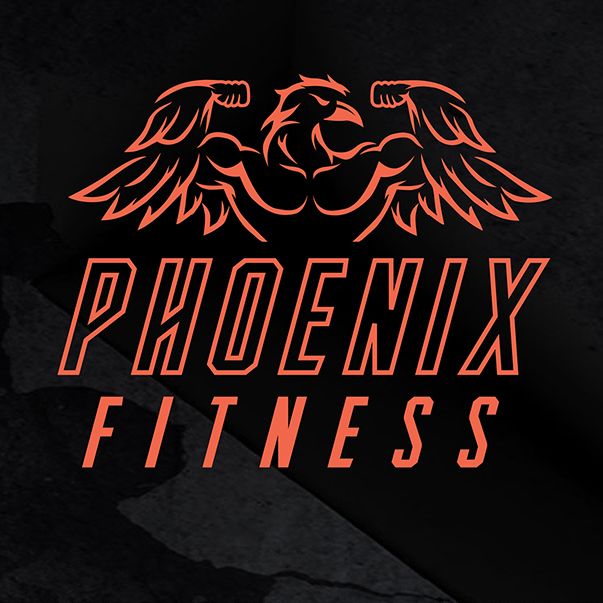 Pheonix Fitness is a complete home gym range covering everything from 20kg barbells to speed skipping ropes. All in retail ready eco-friendly packaging, produced in sedex registered factories and available to white label.
Myga Yoga is an eco-concious lifestyle brand founded in 2017. Myga is the almalgamation of a passion for everything holistic and expertise in product development bridged by a deep desire to create a better future for their family – whilst positively impacting the world.
Address
Coalville
United Kingdom
Yoga accessories, eco friendly bamboo homewares, himalayan salt lamps and much more. Ethical products for ethical living.
Sustainability Role in overall company's strategic plans

Our environmental policy outlines key areas that we are addressing for the future of our brands. At Ryder Hub, we are acutely aware, that manufacturing and distribution has an impact on the environment and that we should act to reduce this impact, by conducting our business in a responsible, considerate and thoughtful manner.

Sustainability initiatives

Our packaging is 99% recyclable and we are using a shredding machine to turn any unwanted boxes and waste into further packaging for fragile items. Meeting all necessary and current UK legislative requirements and regulations

Pledges for the year

Using materials when manufacturing and packing, that are recycled, recyclable or biodegradable, whenever possible. Reducing our carbon emissions.

Sustainable Products

Vegan Suede Yoga Mat

Our luxurious super soft yoga mats are made of a naturally biodegradable tree rubber on the bottom with a soft vegan suede top layer which gives nice support and comfort during your session. Top side: Microfiber Vegan Suede Bottom side: 100% natural tree rubber

Eco Cork Yoga Brick

SUSTAINABLE SOURCE - 100% Recyclable materials used. Made from the bark of the cork tree and provides an anti-bacterial surface for your yoga practice.

Metal Drinks Bottle

Plastic free, double walled to keep drinks hot or cold. Re-usable to eliminate the need for single use plastic bottle.

AT THE FAIR

NEW TO THE FAIR

Social equity at your company

Sedex audited factories for fair treatment of all staff.

Packaging

Our packaging is plastic free

Our packaging is compostable

Our packaging is made with recycled content

All packaging is cardboard, brown paper or twine.

Materials

We have products made from recycled materials

Our products are made from upcycled materials

Our products are plastic free

We have created products that provide an alternative to single use plastic

We have products made from sustainability sourced raw materials

Our products include cork, natural tree rubber and plastic free options. We supply re usable drinking bottles to tackle to single use bottle issue.

Ethical Considerations

Fair wages are paid to the people who make our products

Our products are made by people employed in good working conditions

We have mapped our entire supply chain

We challenge our suppliers to report any ethical issues they identify

Within the workplace where our products are made there is commitment to Non-Discrimination Gender Equality and Freedom of Association

All our factories are Sedex registered and undergo regular Smeta audits. We also have an anti-slavery policy which can be read at www.ryderhub.com

Enviromental Impact

Our products are created to help consumers try and reduce their carbon footprint

We have a sustainability policy

We consider the environmental impact when creating our products

Some of the processes we use to manufacture products are energy efficient

Our policies can we read at www.ryderhub.com. We are constantly looking to reduce our impact on the environment through new processes and waste management.