Raspberry Blossom
Hall: Halls 2, 3+3a Stand: 3K24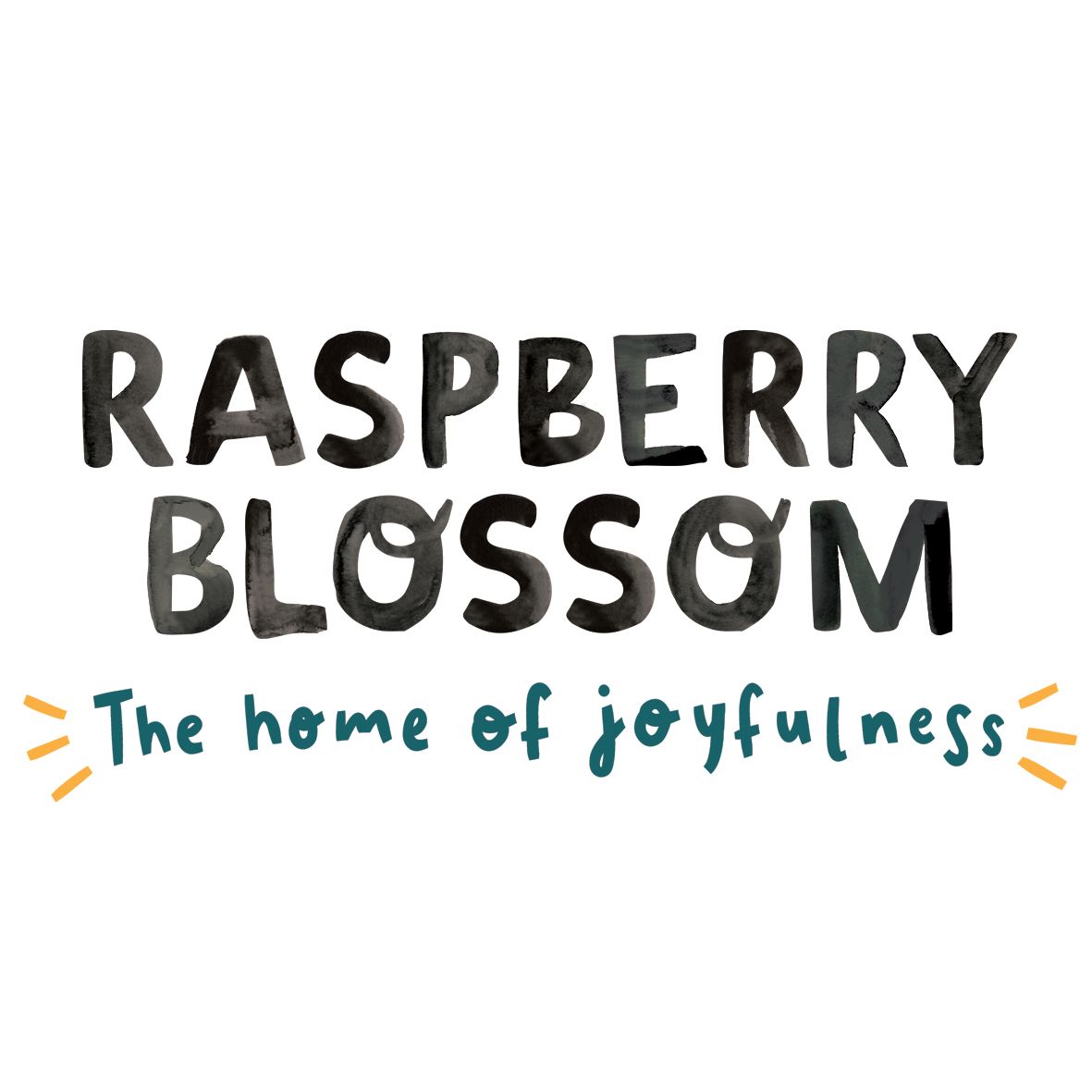 Raspberry Blossom is the home of joyfulness. Our aim is to inspire everyday moments of joy for everyone who interacts with our colourful products.
We create colourful products that have a broad appeal to a trend-aware audience. With our products we enable people to spread moments of joy every day, whether it is from a handwritten note inside one of our colourful cards, or a beautifully framed print in a new nursery, or someone's dreams and plans written in one of our stationery items.
We are a family business led by wife and husband duo Rebecca and Mark. We always go the extra mile and make sure that quality is at the heart of everything we do. We really understand our customer needs and make sure we approach every aspect of our business with warmth, positivity and ultimately creating joy through our products.
Address
Warwick,
United Kingdom