Pyramid International
Hall: Hall 4 Stand: 4D26-E27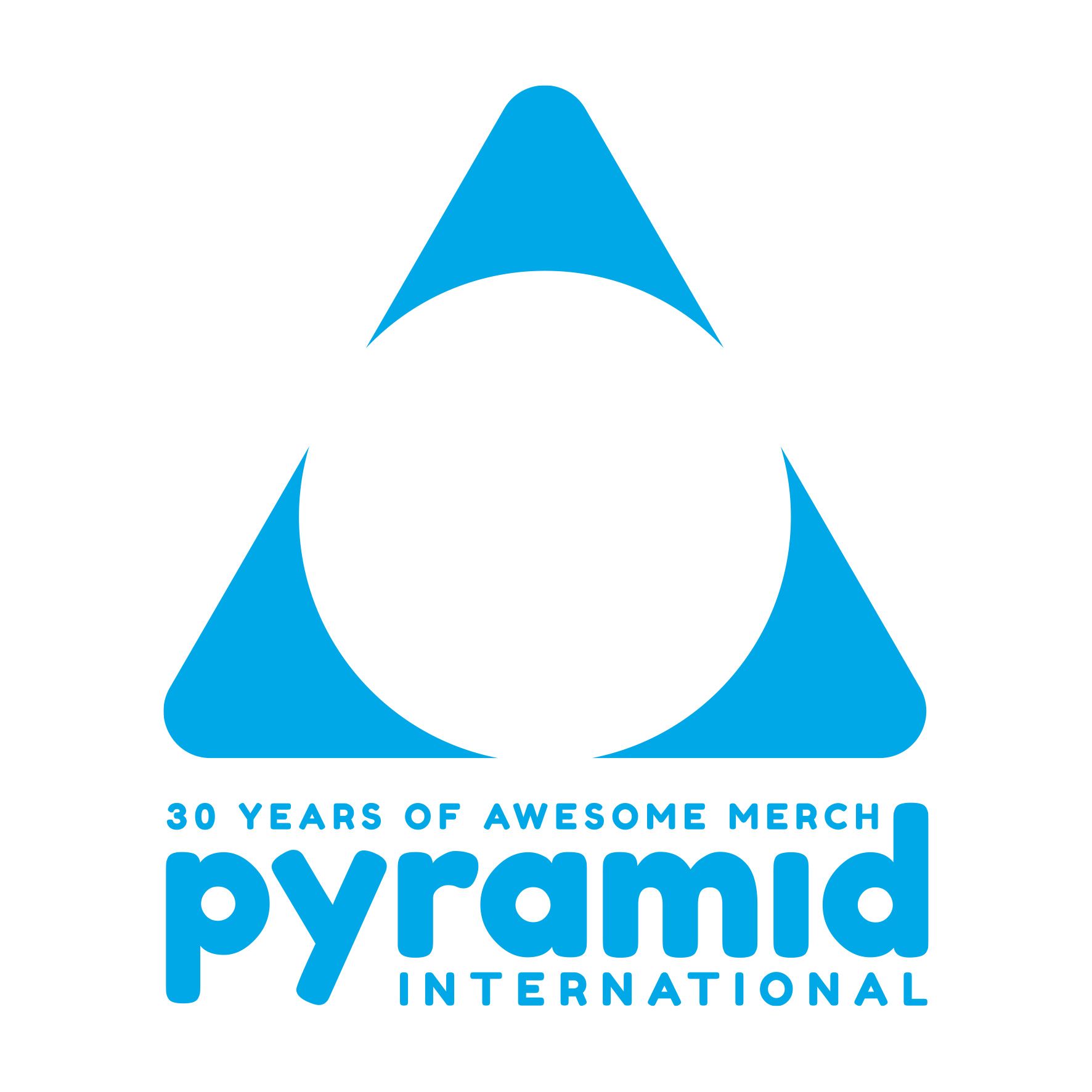 Established in 1992, Pyramid International has a long and successful heritage. What started as a small UK business selling posters has grown into a hugely successful multinational organisation.
Building on the foundations of our core business of UK produced Posters; Pyramid International now offers a huge range of products including Stationery, Notebooks, Hydration, Apparel, Doormats, Accessories, Gift sets, Wall Art and much more.
To make these products truly special, we are proud to work with some of the most popular and beloved Characters, brands and licenses in the world including Harry Potter, Marvel, Disney, Stranger Things, Star Wars, DC Comics, Friends, Game of Thrones, The Witcher, Rick and Morty, Nintendo, Pac-Man, Cobra Kai and more.
These amazing licenses, combined with our incredible product portfolio mean Pyramid International are perfectly placed to help you capitalise on all the major opportunities at retail and offer a true one-stop retail solution.
Address
LEICESTER
United Kingdom
From humble beginnings in the early 70s to a global market value of an estimated £159BN in 2020, gaming is a true juggernaut in the entertainment industry. The first commercially successful video game ...

Founded in 1997 what began as an online DVD rental store has gone on to become on the biggest online, on-demand video services in the world. The platform is active in 190 countries, with over 195 mill ...