Puzzle Post UK
Hall: Hall 4 Stand: 4G21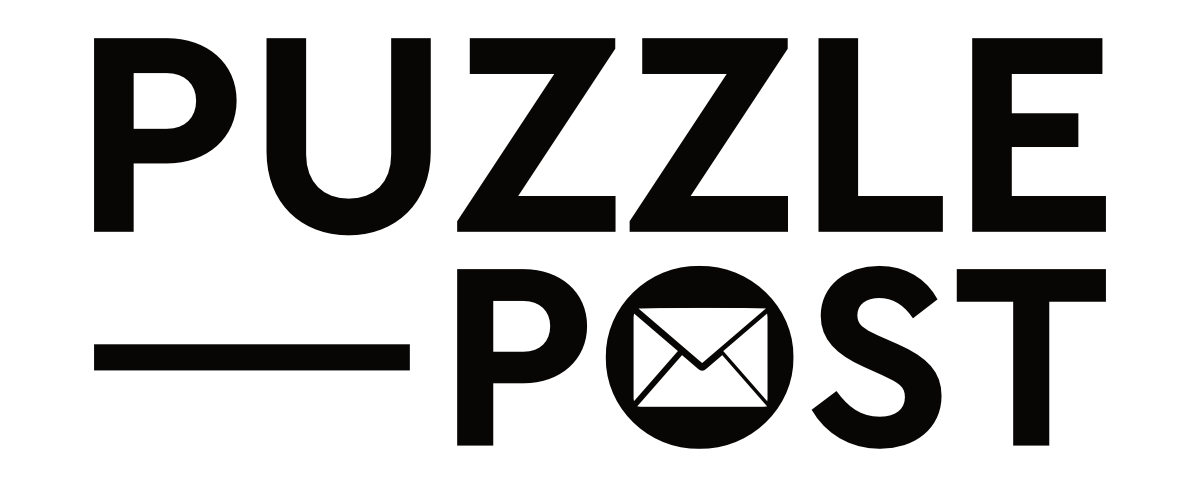 We sell an ESCAPE ROOM IN AN ENVELOPE. It's a brand new product, designed by us, and something that hasn't been seen before in the UK. Plus, it's easily personalisable in real-time using QR code technology, and straight from your phone!
Each puzzle has a unique, immersive storyline that puts the recipient centre stage in the story - crack the code to reveal the hidden message that has been left just for you.
We've always loved a brain teaser and there really is no better feeling than finally cracking the puzzle that the rest of the room thinks is still impossible.
We have sold over 90,000 puzzles to 90+ countries online, and are excited to bring our product to wholesale for the first time!
Address
London
United Kingdom
Trade show offer - 10% off all orders over £175 Free carriage on all orders placed at show (MOQ apply)

Trade show offer - 10% off all orders over £175 Free carriage on all orders placed at show (MOQ apply)