Pure Table Top
Hall: Halls 8,7,6 Stand: 8E20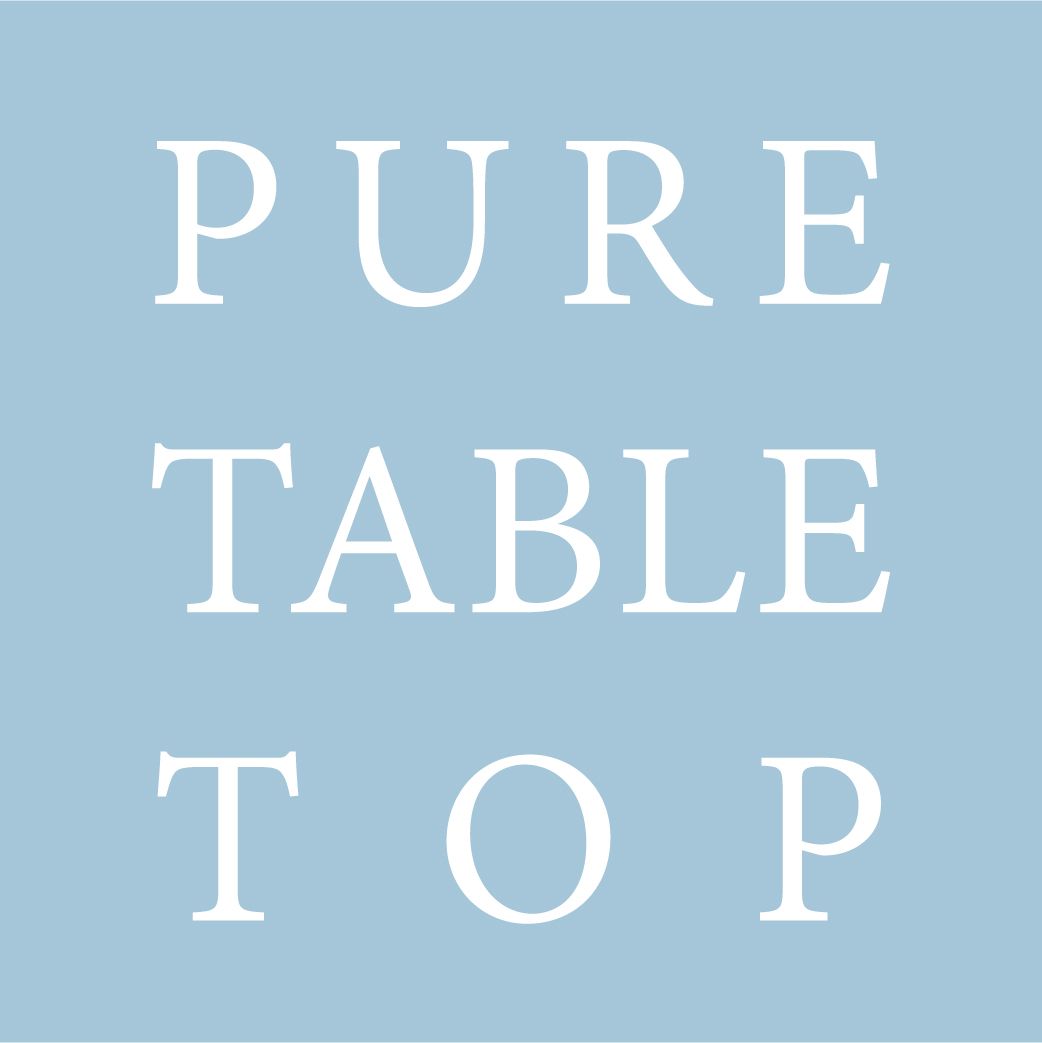 Our mission is simple: to lead the way in design and innovation across ceramics, glass and home accessories.
Founded in 2014 we supply only the highest quality products for retail and online. At Pure Table Top we sell more than 12 million items every year. And we are only just getting started!
We take pride in our quality and value for money, working closely with our factories and customers alike to design and deliver excellence, focusing on developing more sustainable manufacturing processes to create products that are made to last.
Address
Leicester
United Kingdom