Orbitvu
Hall: Hall 5 Stand: 5E38-F43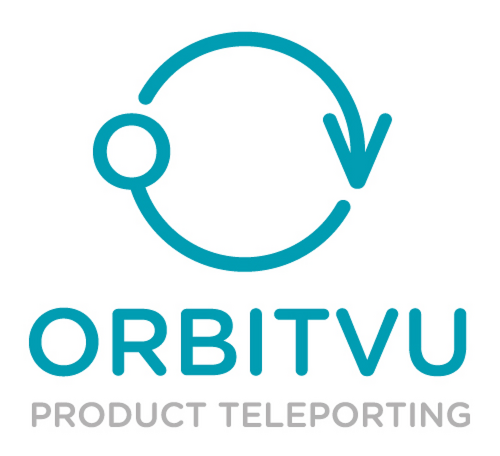 Orbitvu is a technology company that builds innovative imaging solutions for the world of eCommerce. Their range of photo and video content creation machines is employed by hundreds of companies worldwide who take millions of product photos and 360 presentations. The devices are designed to help customers bring their products to the market faster and increase their web store conversion rates while saving money as compared to traditional photography. Understanding customers' requirements has been critical to the company's success. Orbitvu solutions fill the needs of businesses that require high quality and high volumes in their photo/video content creation. Headquartered in Tarnowskie Gory, Poland and present in over 50 countries, Orbitvu is at the forefront of the expansion of digital imaging technology. Boasting a strong team of professionals with years of experience, Orbitvu is committed to the provision of the most innovative solutions available on the market.
Address
Woolwich
United Kingdom
Small, yet fully equipped photo studio for automated visual content production. ALPHASHOT 360 is the best choice when photographing cosmetics, eyewear, mobile phones, cameras & components etc.

Versatile automated photo studio fully supplied with everything you need to produce the perfect visual content. ALPHASHOT XL is the best choice for products like shoes, bags, laptops, spare parts & gl ...
Watch this video to discover how to speed up visual content production using our automated product photography solutions.

Learn how CLX Europe Media Solution, who regularly provide luxury brands with professional product photography, are getting even better and faster results with Orbitvu automated product photography!