Nila Parmar Designs
Hall: Halls 8,7,6 Stand: 6A15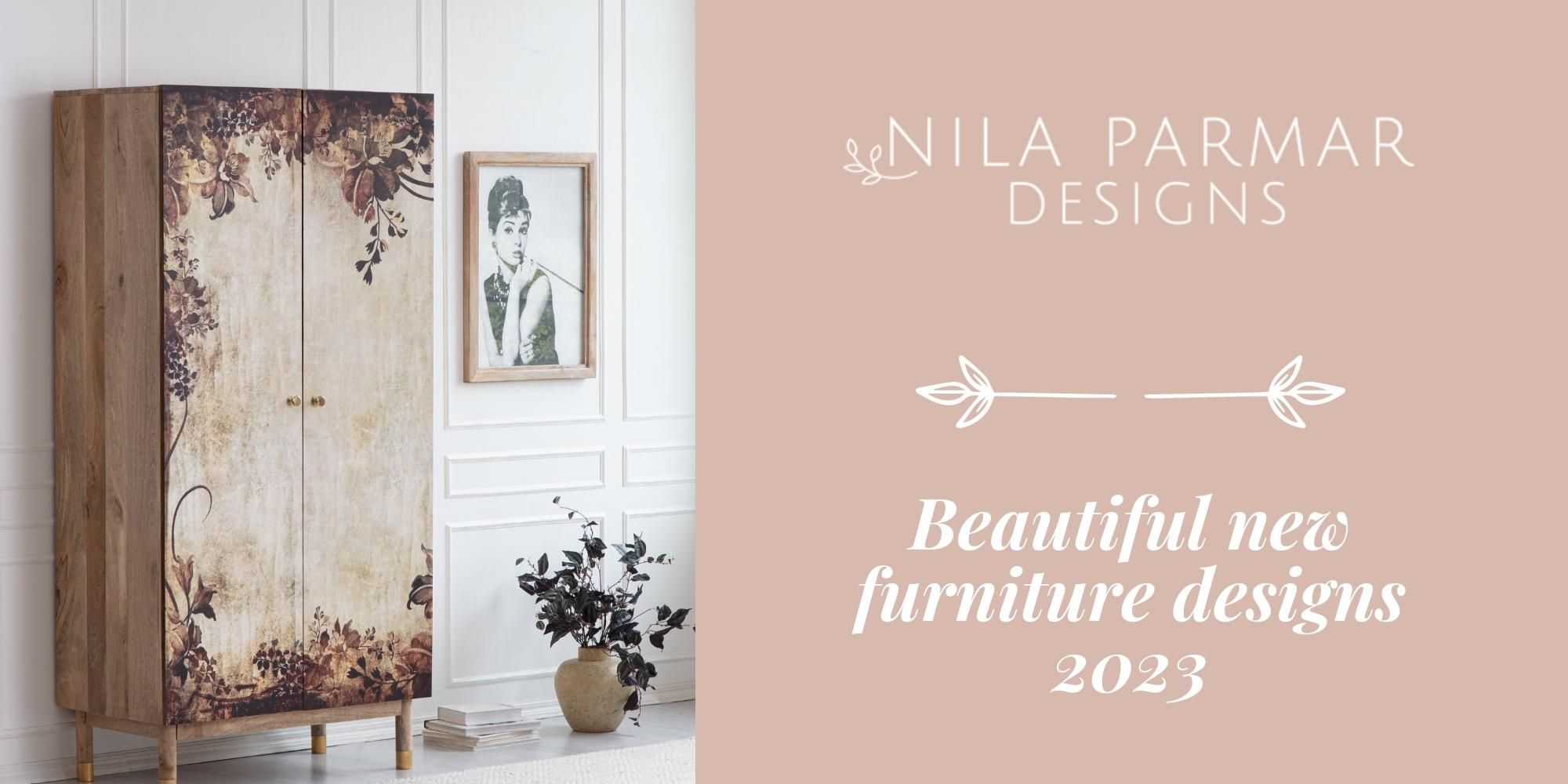 Nila Parmar Designs are thrilled to present a Spring collection of limited edition Mango wood furniture. Created by skilled artisans in India, the range includes large storage cabinets, sideboards and room dividers made from solid Mango wood panels. Each piece of our Mango wood furniture has been lovingly finished to bring warmth, colour and style to your room decor.
The beautiful cabinets, sideboards and room dividers are made from ethically sourced Mango wood which is strong, durable and attractive. The furniture is further enhanced with alluring patterns and colours which are digitally printed and hand finished. The patterns are inspired by nature, with an emphasis on floral imagery featuring vibrant colour palettes.
Our aim is to brighten your interiors with art inspired furniture that will create a sense of energy and happiness.
Our furniture makes you stop and look.
The beautiful merged bright colours are used to bring energy and raise the vibrations of your interior.
Nila Parmar
Designer
Address
Middlesex
United Kingdom