Navigate Ltd
Hall: Hall 4 Stand: 4F45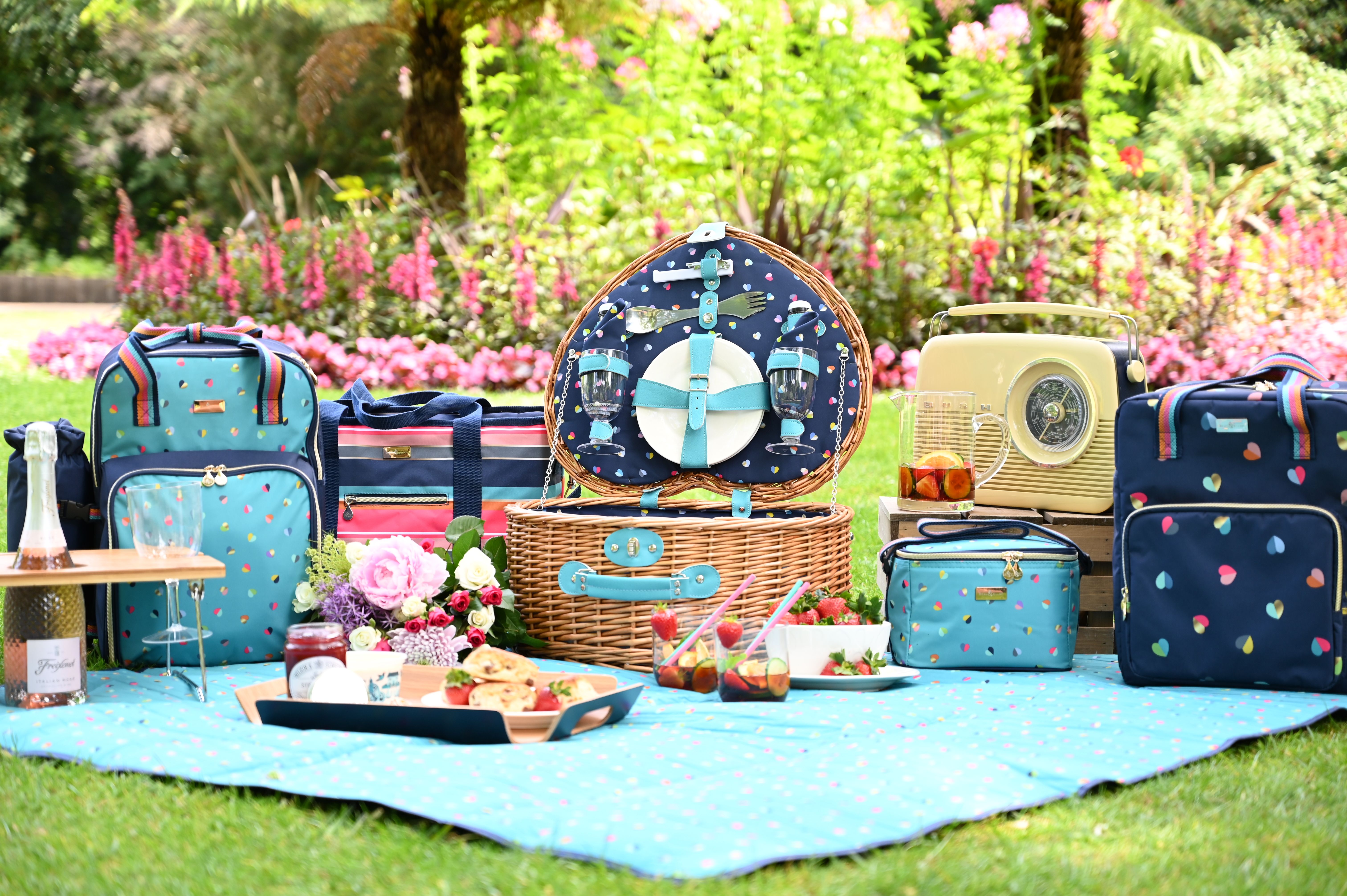 Born in 2001, the talented team at Navigate have been bringing nice fresh products with a point of difference to the home and outdoor living categories for over two decades.
With an emphasis on design and colour and a penchant for making things fab-u-lush we have disrupted a world full of dull and uninteresting product with items that not only look good but work. The kind of products that get you noticed, 'ooh I like that, I want one'.
With a particular emphasis on insulation and all things alfresco our Summerhouse™ brand has become synonymous with being the 'go to brand' for functional and fun outdoor living products with everything you need for a family day out, garden party or summer event.
Our Beau & Elliot™ brand was the first on the market to bring style and substance to the Lunch on the Go category and modern home gifting.
Address
Bishops Stortford
United Kingdom