Moca Fashion - Fashion Scarf World
Hall: Halls 2, 3+3a Stand: 3C40-D41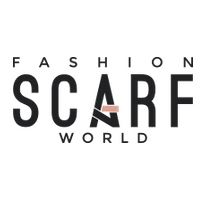 Fashion Scarf World (est. 2008). We are proud to be one of the UK's major importers and suppliers of fashion scarves and accessories, putting customer service and quality assurance at the forefront of what we do.
Choose from our wide range of prints, including our popular leopard, art and floral designs. Our lightweight silk, chiffon and viscose scarves make the perfect summer fashion accessory.
There's something for every customer!
Please don't hesitate to contact us if you have any enquiries.
Address
Manchester,
United Kingdom
Our Dog Patches are so easy to add to your favourite scarf!

Check out our Poppy Print Collection!