Metal Time Workshop
Hall: Hall 5 Stand: 5N33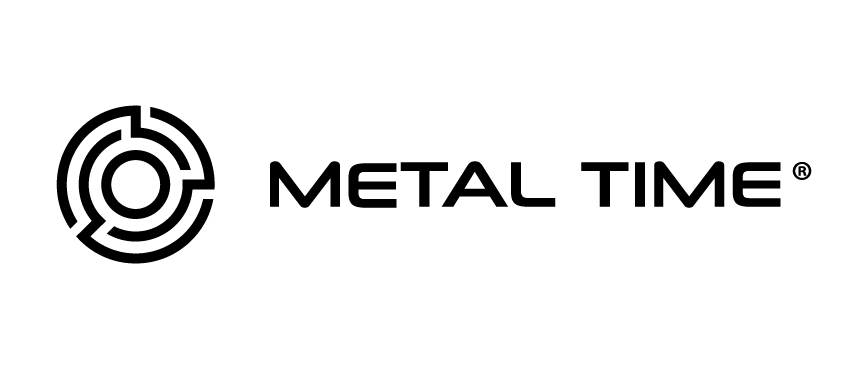 Company founded in the spirit of "Creative parts creates surprise" design. Love and exploration of everyday life is the source of inspiration for Metal-Time.
Each of our models includes a distinctive history which will help our customers expand their information of the methods that technology is evolving on our planet.
We specialize in thematic constructors for freelance technical power - for leisure activities and also a nice gift.
Therefore, we provide them varied topics. In the project "Metal Time Workshop" we have broughttogether gifted engineers, artistic mechanics andmarketers to form a group of the foremost spectacularcreations of human technical genius.
Each kit is used on a DIY basis
To assemble the prototypes, neither engineering or mechanical skills are needed. Diligence, determination and focus is all that is needed.
Our skilled engineers and professionals have ensured the best design and assembly of the components.
Screwdrivers, glue or soldering irons aren't required in the assembly process. On the other hand, pliers are paramount in this process.
Help people with disabilities
Metal Time ® CONSTRUCTORS also help people with disabilities, or those suffering the consequences of trauma and neurological diseases, as they develop attentiveness, fine motor skills of the hands and focus on a variety of operations.
Wide array of users
Constructors "Metal Time" ® are designed for a wide array of users. They enable you to easily design an alluring model without using complex paraphernalia and to spice up the interior of the apartment.
Escalates a knowledge
It also escalates a knowledge of mechanical engineering history, develops mindfulness, spatial thinking, and teamwork skills.
Address
Sunny Isles Beach
United States