Wellness by Manuel
Hall: Hall 4 Stand: 4F51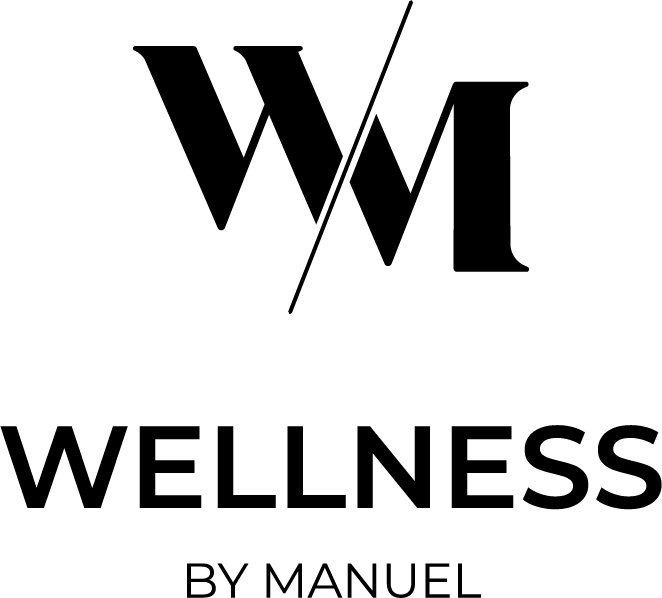 Inspired by Manuel's passion for mental health and wellbeing, Wellness by Manuel was founded in 2020 during lockdown with a vision to bring a complete wellness experience to every household.
We promise to provide you with not just a candle, but a wellness experience, all our candles are made with natural essential oils and soya wax, the inhalation of the aromas whilst listening to the unique meditation will provide a 'treatment-like' effect, that can help improve your wellbeing.
Each candle comes with seeded paper enabling you to transform your empty candle into a pot of beautiful homegrown flowers, making it a complete sustainable product.
Manuel is also the founder of a mental health charity, who are committed to changing lives and actively changing the stigma around mental health, a percentage from every sale will be donated to the charity to help support them in their movement to change lives.
Address
Leeds
United Kingdom