The Makerss
Hall: Hall 4 Stand: 4H83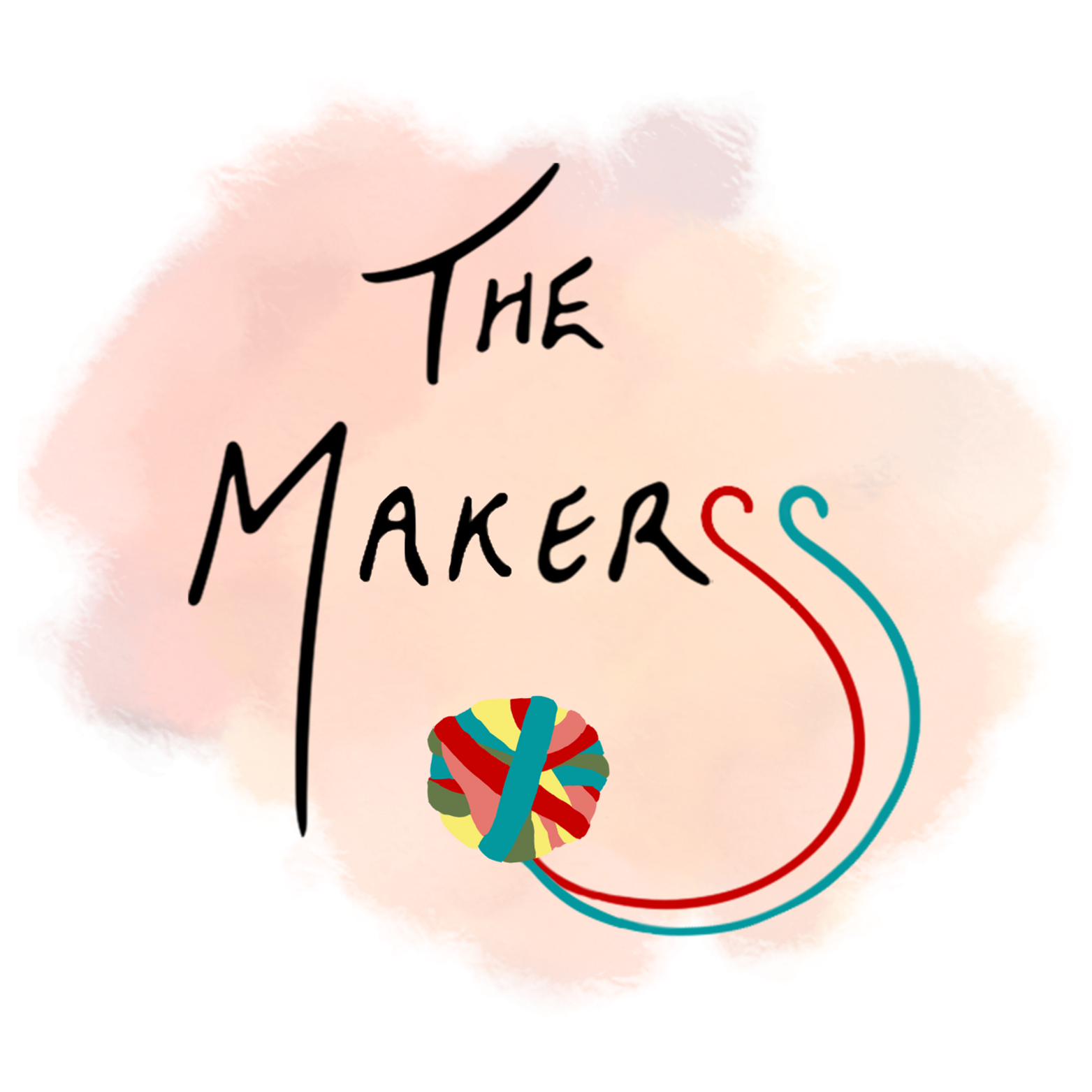 We are a small business based in Nailsworth, Gloucestershire and our values are founded on ethical sourcing of products and putting people, the environment and animal welfare first.
Our felting kits are suitable for beginners as well as seasoned crafters. They are plastic free since we have switched from foam felting mats to our Eco Wool Mat. These are re-usable many, many times, are made in the UK for us from recycled wool and are fully compostable in your home compost at the end of their life.
Many of our projects are inspired by the Natural World and we are looking for businesses who share our passion for wildlife education and preservation.
Our wool comes either from British Farmers or from businesses who are either GOTS (Global Organic Textile Standards) certified and / or work according to Oeko-Tex standards, (OEKO-TEX®) Our main supplier is powered by renewable wind energy.
Address
Nailsworth
United Kingdom