Luxa Ltd
Hall: Hall 5 Stand: 5B20-C21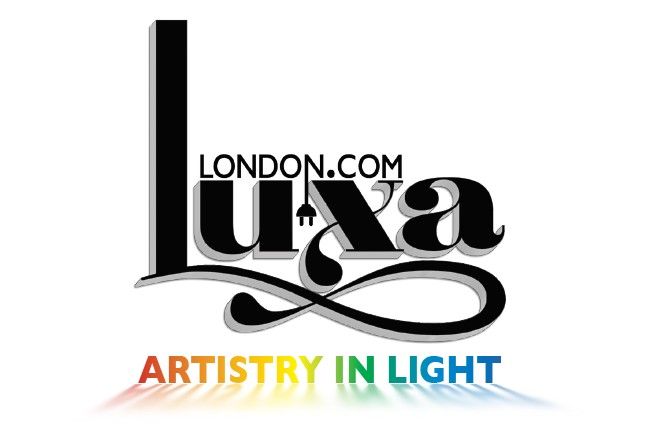 Luxa specialise in Autumn/Winter/Christmas products that are based on light, colour and movement - lamps that look like they caught fire, lamps with fireworks displays going off inside, lamps that twinkle and flicker with colourful patterns in the dark - and now a range of scented candles to give you a real choice of styles and scents.
Last year Luxa launched Cheerful Candles™ - three ranges of premium scented candles that are a real eye-opener. These include a fantastic range of utterly unique vessels in our Farm Fresh range. Rustic ceramic pots that are wonderfully glaze-painted with a different colourful image for each scent and Season. A real step up from labels, ensuring that no container will be discarded after use.
You can see clips and images of our products in our Video Showroom at www.luxalondon.com , or browse around here to find out more.
Address
London
United Kingdom
Our Autumn / Winter presentation for products avaiable later in the year.  No obligation to fulfil, we'd just like to know what we should be stocking up on.  Worth a quick look.

Luxa's new brochure is here.  For more information and to see all the products in action, please pop into our Video Showroom at www.luxalondon.com .