Lotus Imports Limited
Hall: Hall 5 Stand: 5L60-M61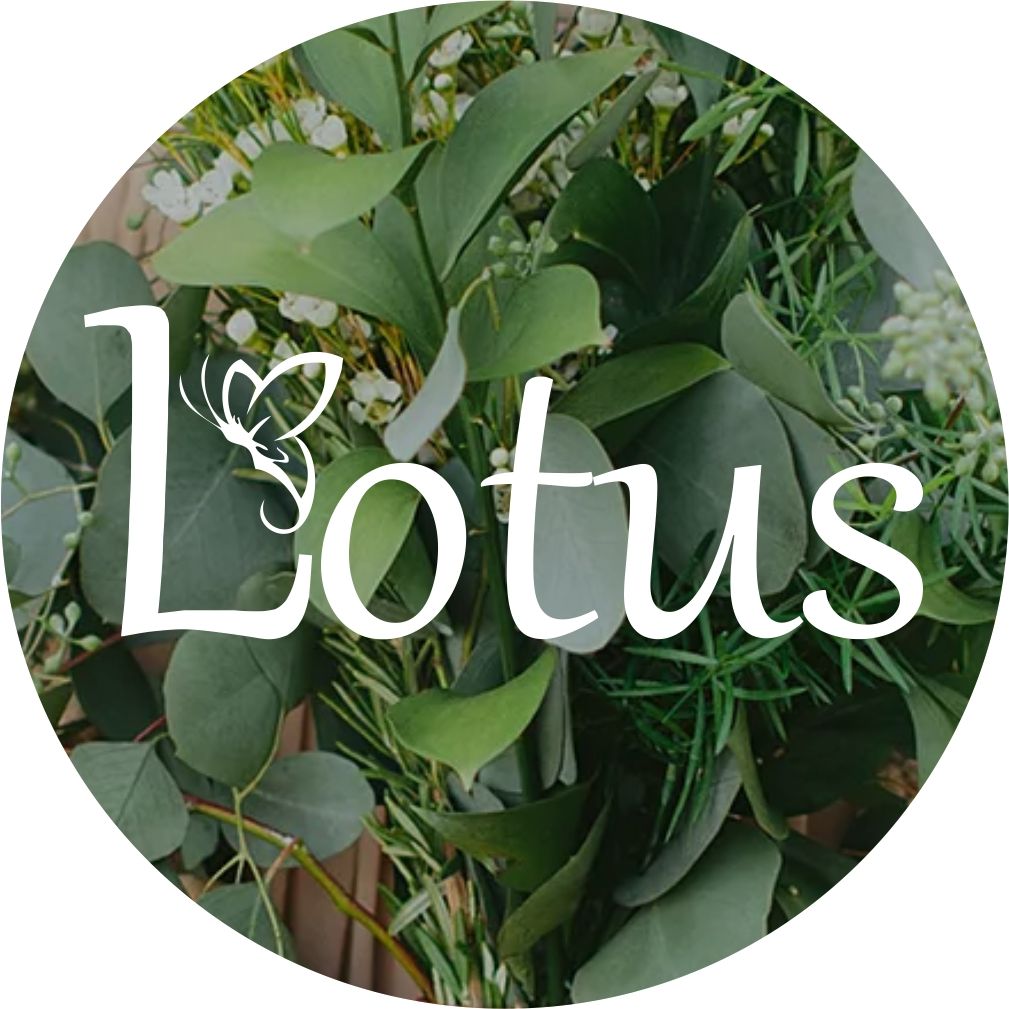 UK's leading supplier for quality Artificial Flowers, Ready Made Arrangements, Trees & Vases. We are famous for exceptional quality and price with unbeatable customer service.
We love our products and are very proud of the fact that our Floral Arrangements, Potted Range and ALL our Bouquets are not only designed in house, but they are made right here in our Sussex Workshop. This gives us absolutely free rain to create unique designs and colour combinations to keep our customers coming back every season!
View and order our full product range online, with up-to-date stock availability, fast & dependable delivery service.
Address
St Leonards-on-Sea
United Kingdom
This 1.8m style tree is our best selling trunk, with 15 different interchangable branches you can dress your tree for every season

Following on with our theme, this bouquet was inspired by our gorgeous Midnight Blue Mop Head Hydrangea & Purple Amaranths.
A showroom like never before, we have worked so hard over the last 12 months creating a stunning space to show off our product range! We have created room settings, colour coordinated ranges and stunn ...