Life Charms
Hall: Halls 2, 3+3a Stand: 3K02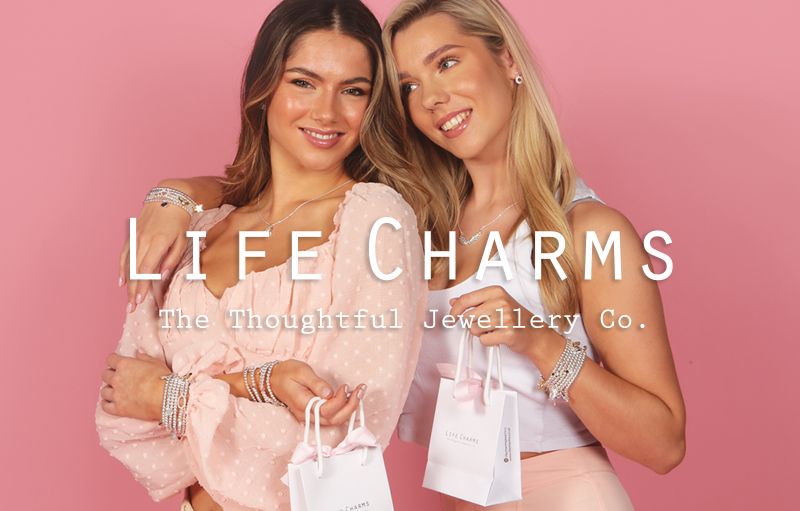 Life Charms is a UK jewellery brand dedicated to designing and creating beautiful jewellery for the modern-day woman.
Featuring innovative designs for gifting and unique fashion pieces there's something for every occasion and every budget.
2021 saw Life Charms grow our customer base and jewellery collections more than ever before and now, celebrating our 6th year and storming into 2022, we've have just had delivery of some of our most stunning collections yet.
​If you would like to become a Life Charms stockist please call or email our Customer Service team.
Address
Lightwater
United Kingdom