Lasgo Consumer Electronics
Hall: Hall 4 Stand: 4E50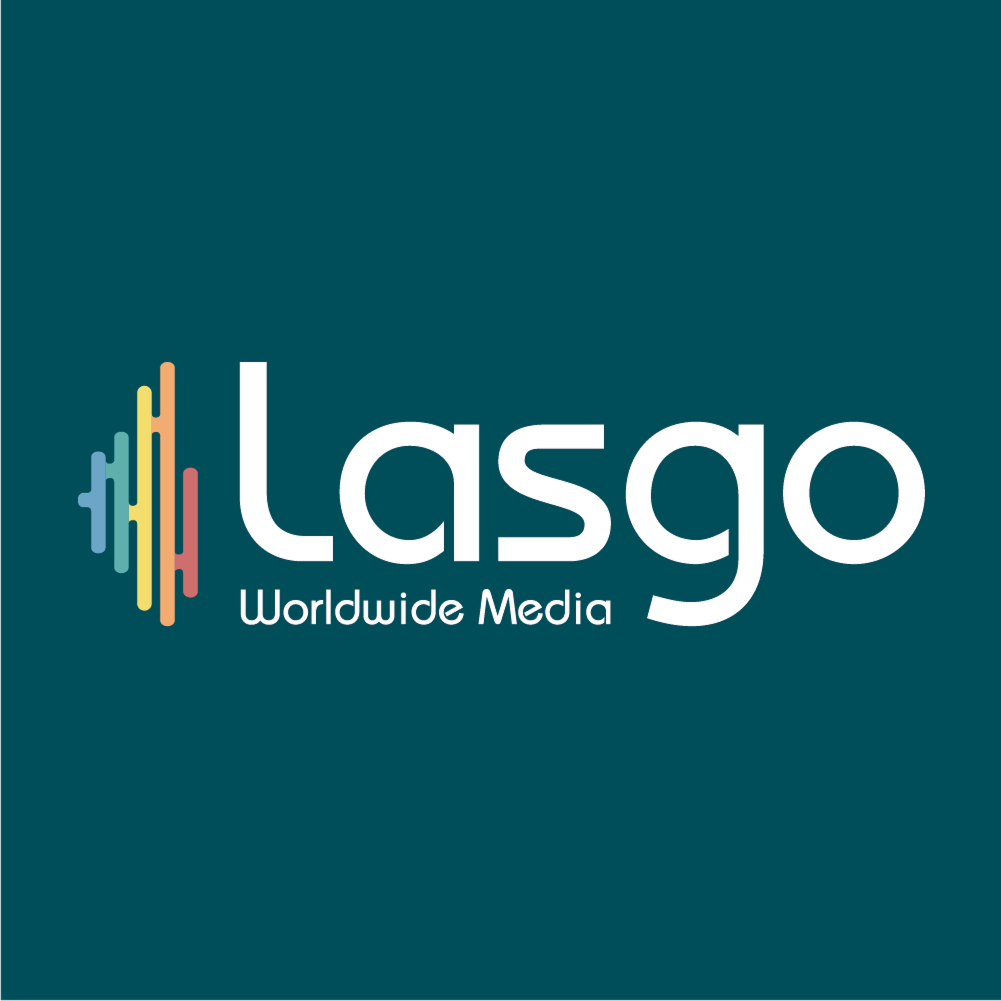 Established in 1978, Lasgo Worldwide Media has become the UK's longest established international wholesaler and distributor of home entertainment product.
In doing so, Lasgo have created a one-stop solution for their customers' needs, delivering service excellence to the home entertainment and non-traditional markets.
From our humble beginnings in London's Oxford Street, our success has been achieved through the company's ability to diversify and identify new opportunities.
The journey to our current position of strength today as part of the multinational Little Group is based on the flexibility to be able to adapt to market conditions.
For example, the industry has seen a resurgence of the Vinyl market (a market which Lasgo never left). As such we were well placed to take full advantage of this growth. We have also invested in the expansion of our Visual Entertainment and Merchandise divisions to meet a growing demand for fan-based physical products.
Address
London
United Kingdom