Kiln Fired Pottery
Hall: Halls 8,7,6 Stand: 6A36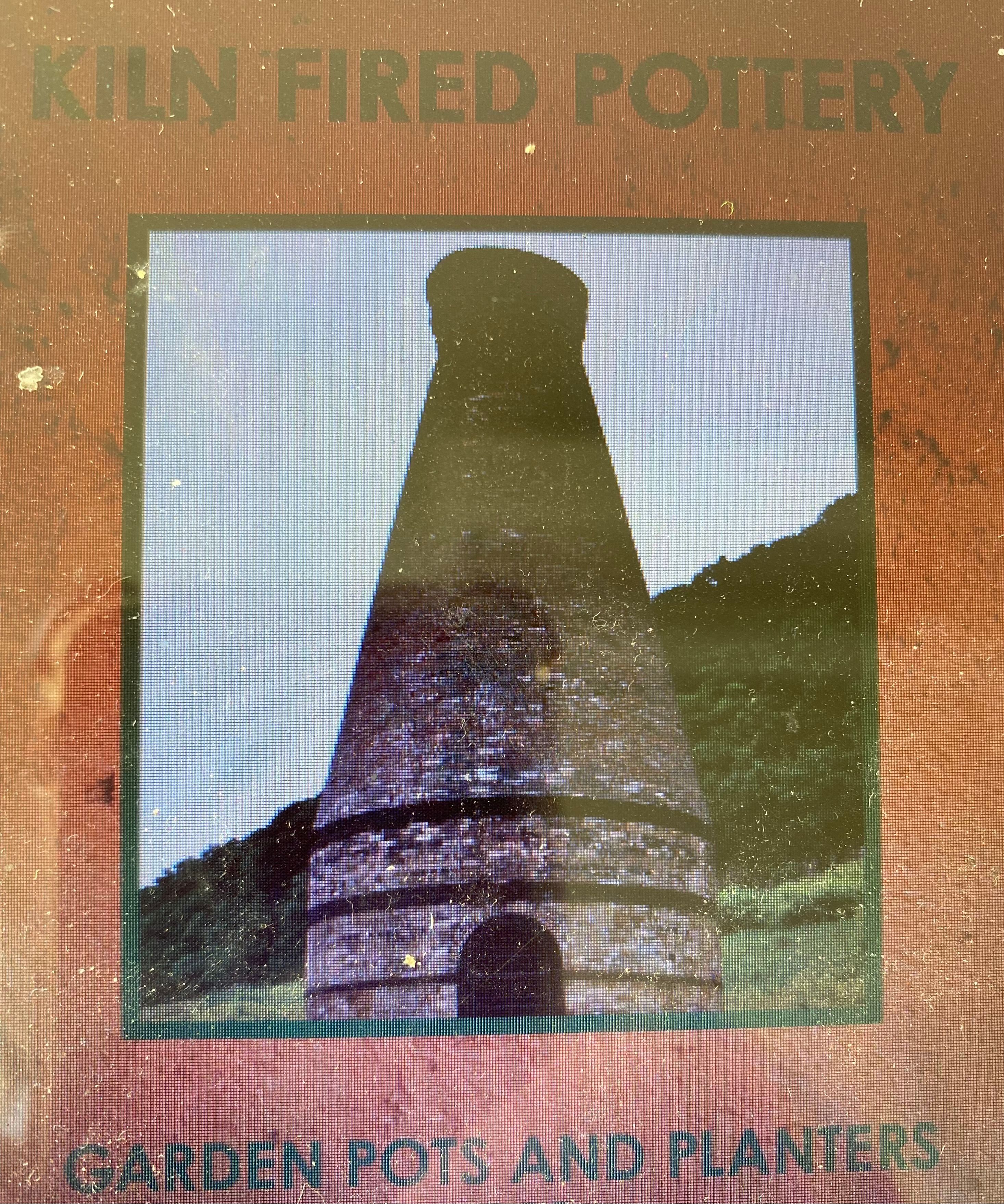 vusut Kiln Fired Pottery/ KFCO Marketing supply an extensive range of Garden Planters and Garden Décor items . From our 1879 to 1910 Design books we have created many top selling Classic and Contemporary Pots and Planters . Great products at competitive prices to help our Customers expand their sales and Customer purchasing.
Garden Decor includes top selling Owls hedgehogs , totem poles Bees , Bears , driftwood Pigs and many more .
Visit our stand to see these fine Planters and Décor classics.
Address
Barnstaple
United Kingdom