Hunter Price International Ltd
Hall: Halls 8,7,6 Stand: 6D10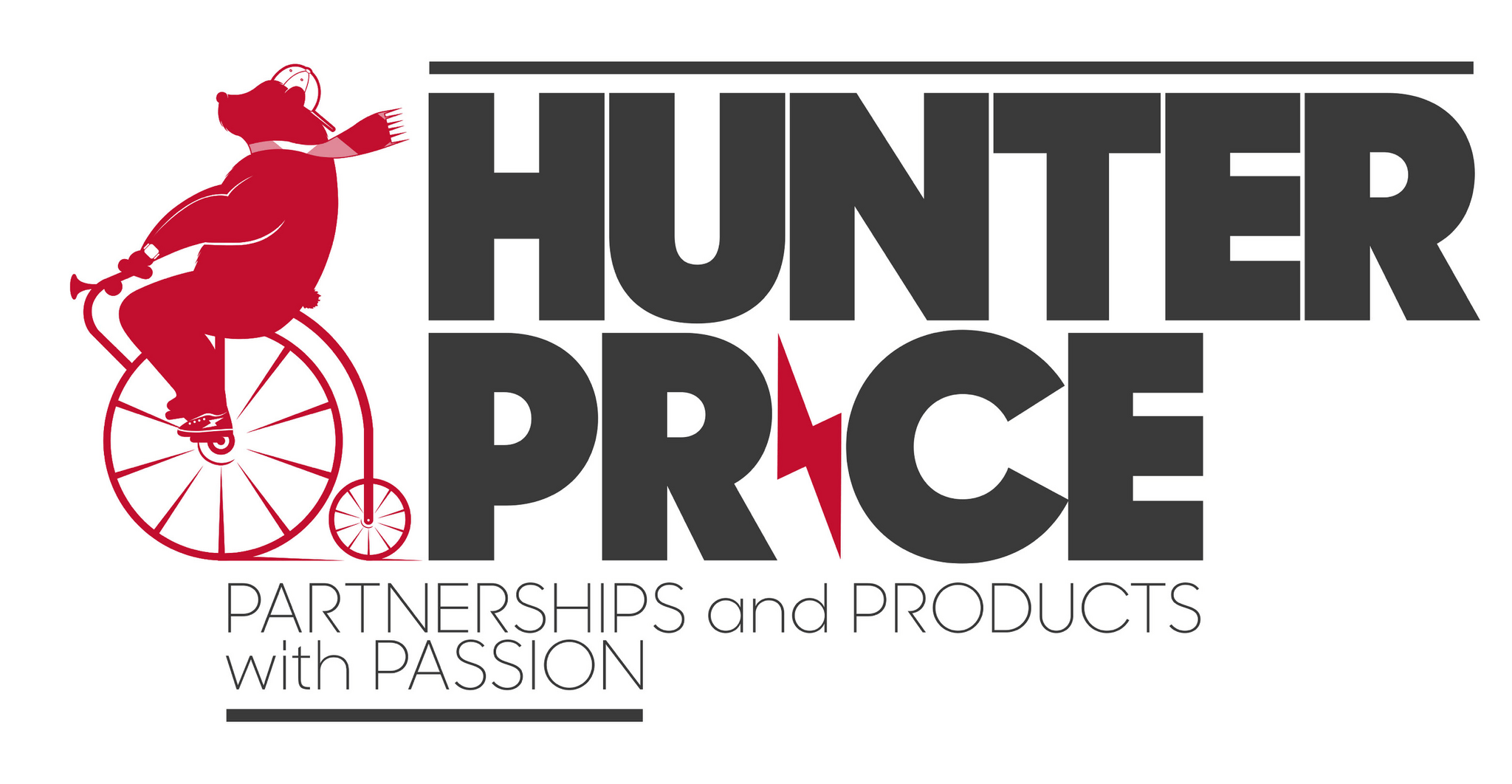 Hunter Price International leads the way with in demand consumer products, through innovation, design, global manufacturing networks & high profile partnerships.
From toys, stationery and bags for life, to homewares, seasonal and license collections, Hunter Price is renowned for creating standout quality products, which offer great value for both retailers and consumers.
For over a decade, Hunter Price has been trusted and respected by the leading retailers & partners, including Poundland, Warner Bros, CDS, B&M, Primark, Tesco, ORB Toys & Asda, to create bespoke own brand and licensed collections which engage and excite consumers.
Address
Oldham
United Kingdom