Holy Mackerel
Hall: Halls 2, 3+3a Stand: 3R02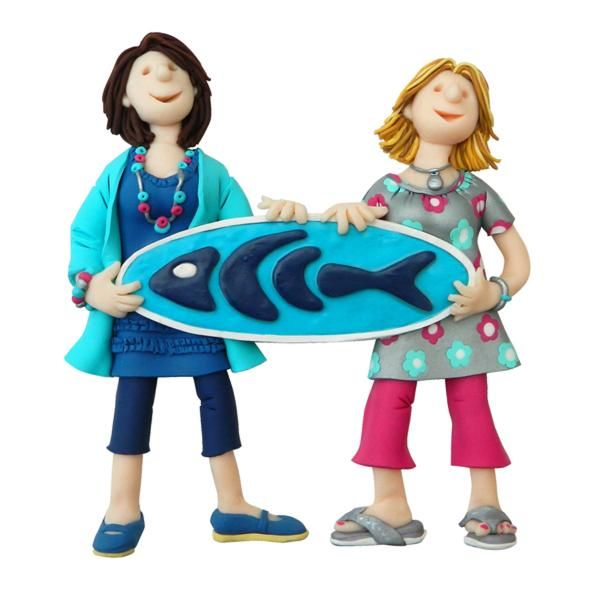 A family business, established in 2002 and based in beautiful Pembrokeshire, Holy Mackerel have all the cards you need under one roof!
New for 2022 you can now buy Holy Mackerel cards at faire.com, ankorstore.com and orderchamp.com and we've got great show offers on all 3 of these trade only websites!
Address
Haverfordwest
United Kingdom
25% off all Holy Mackerel cards on the Orderchamp trade website between 7th and 13th February, with an extra 200 Euros off if you're buying from Orderchamp for the first time!

Claim £100 off an order of Holy Mackerel cards when you register on the Ankorstore trade website for the first time.