hoettges
Hall: Halls 8,7,6 Stand: 7E69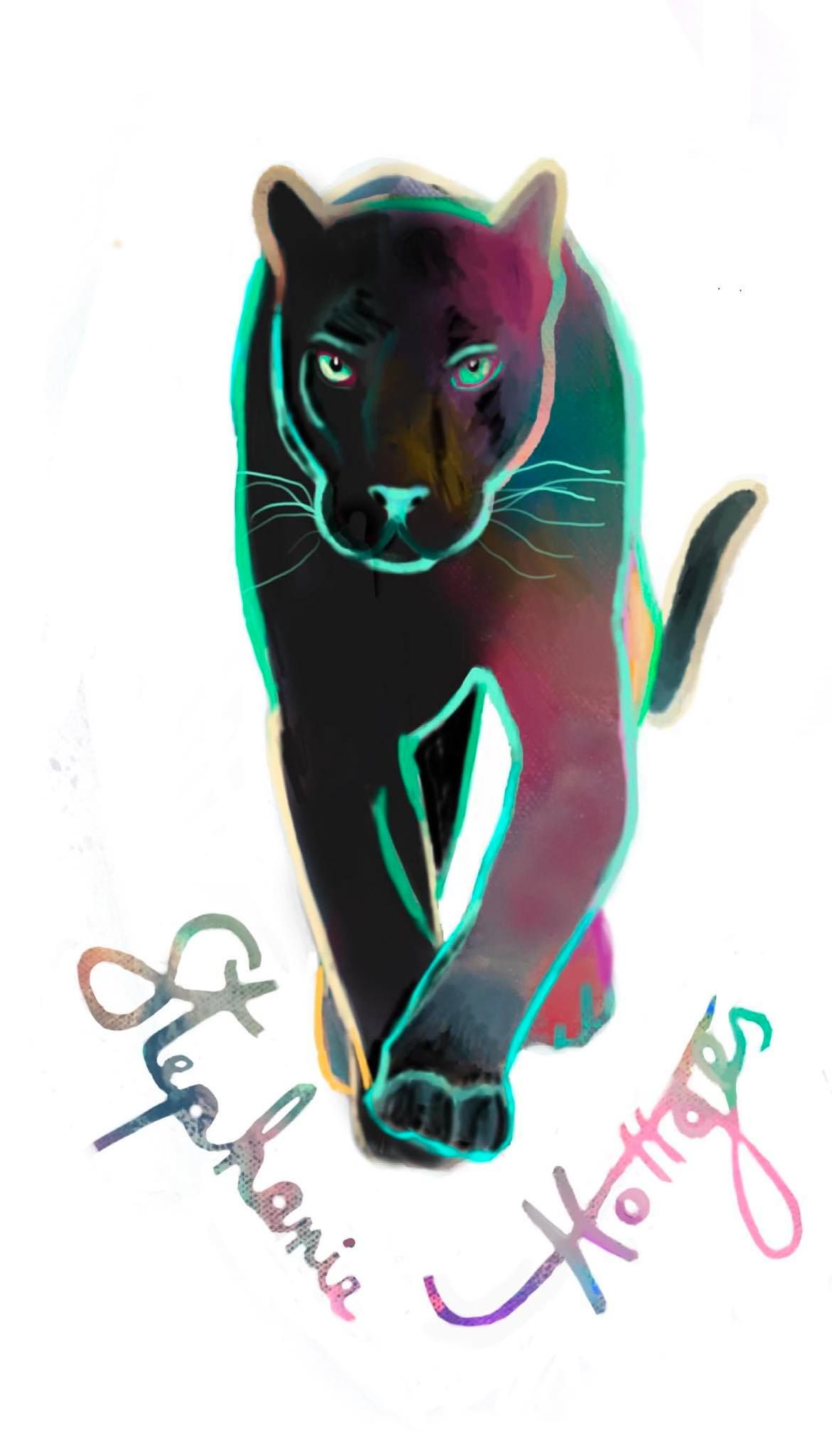 I am a professional artist specializing in painting animals.
My love for animals started at a young age. I remember as a child building castle for ladybugs. I was always amazed by their power and beauty.

So I decided to bring my love and passion for an animal into the canvas. My art aims to empower people by connecting them to the power and strength of animals.

This result is achieved by painting a powerful and magical background in which the animal emerges. Moreover, I paint the eyes of the animal detailed in order to connect the viewer to their spirit.
Address
Oberengstringen
Switzerland
My name is Stephanie hoettges, I am an artist that empower people through my creation. I sell Print, Origianl and Pullover. I also love to create customzie artwork for my client.