Hill Interiors
Hall: Halls 8,7,6 Stand: 6B40-D41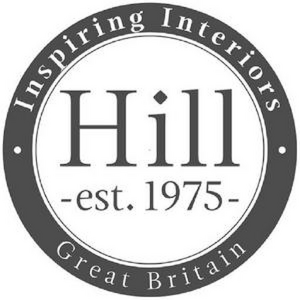 Established in 1975, Hill Interiors is one of the UK's leading distributors of wholesale furniture, lighting, gifts, interior furnishings and accessories. With an extensive range of on-trend items, we have something for everyone, ideal for every interior.
We pride ourselves on being a one stop shop for all your homeware needs offering an extensive range and choice of over 1500 products. With extensive research and design undertaken, each category has the depth and design to stand alone, delivering best sellers for those seeking a specialist supplier, to the independent store wanting a one stop shop for all their needs. We offer great terms including low minimum quantity and competitive prices with next day delivery available, as well as a dropshipping option.
Let us inspire you today.
Address
Bedale
United Kingdom