Half Moon Bay
Hall: Hall 4 Stand: 4H20-J21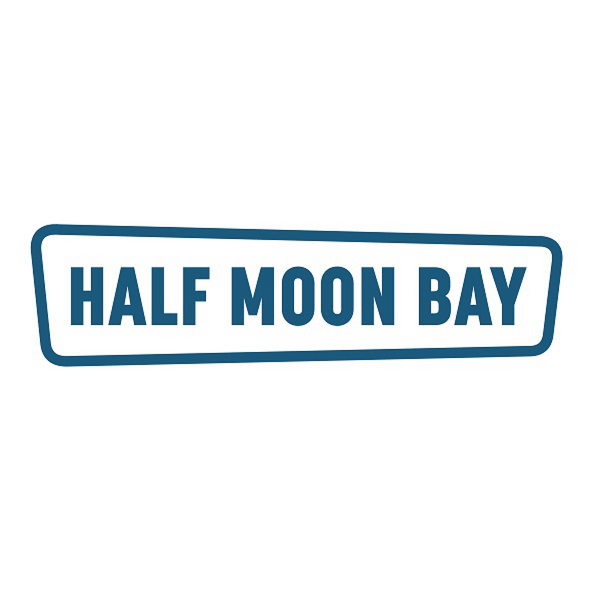 For 25 years, Half Moon Bay have supplied retailers of all sizes across the globe with our award-winning licensed and themed giftware.
Great design and quality are at the heart of everything we do, and this is reflected across the business.
We work with entertainment brands, charities and collaborate with artists, all ranges are individually curated to suit the personality of the brand we are working with, while creating perfect gifts for you and your home. We consider the materials and packaging we use for every product.
Here are just some of the brands we work with…
Harry Potter, Disney, Universal, Aardman, Moomin, Agatha Christie, Paddington Bear and The Beatles
RSPB, William Morris, Bonbi Forest, Great Ormond Street 'Neverland', Battersea Dogs home with New Artists being launched at the show
Do come and say hello we would love to see you!
Address
Wiltshire
United Kingdom