Grabo Intl S.R.L.
Hall: Halls 2, 3+3a Stand: 3H10-J11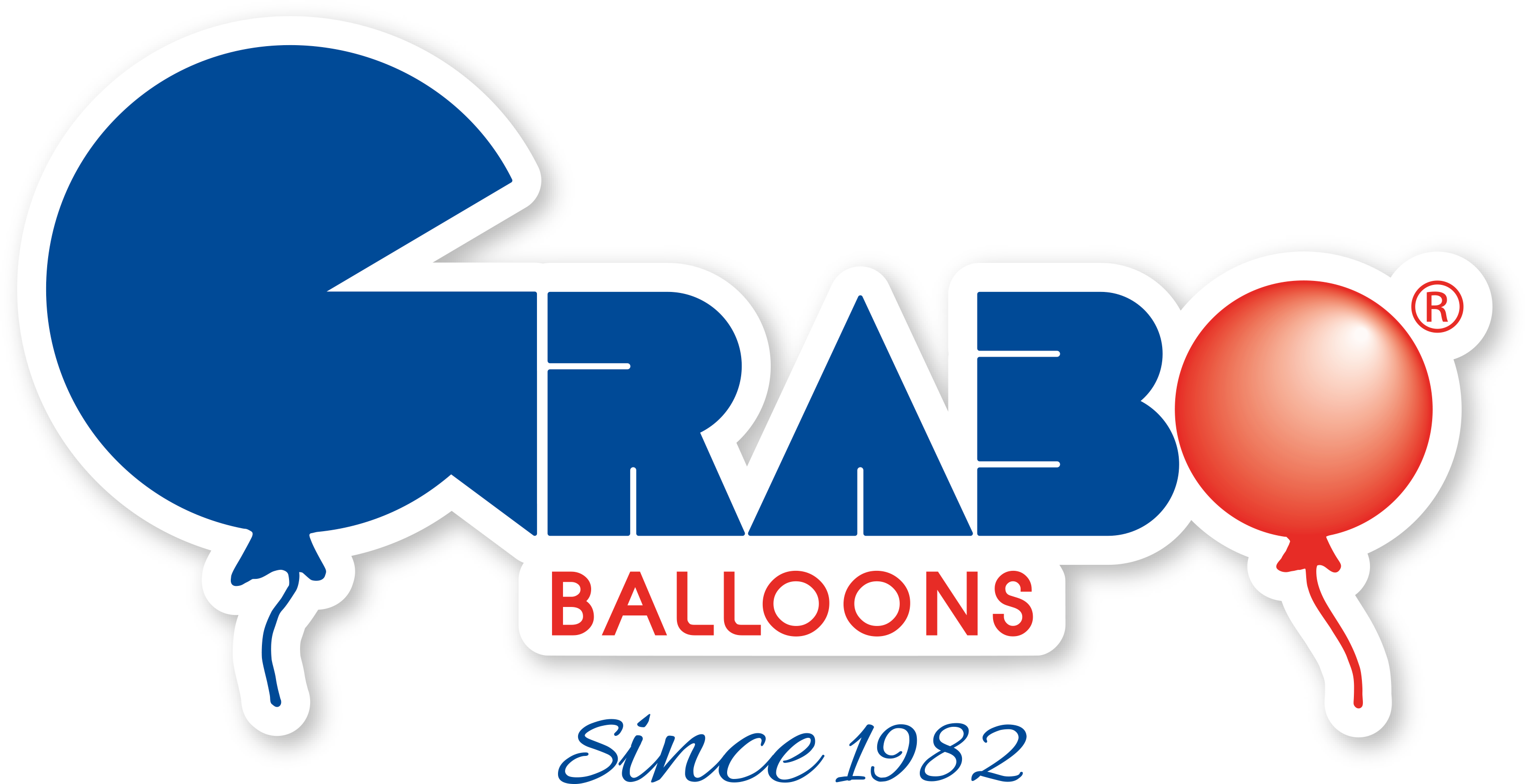 Since 1982 Grabo has been the leader in the production of foil balloons, setting fashion throughout the years, bolstering high tech products to ensure quality and innovativity and paving the way for the future.
The widest variety of numbers and letters, strong licenses and the most beautiful everyday shapes are among are best sellers.
Sound and trustworhy outputs are guaranteed in the production of custom balloons.
Service, quality, reliability, promptness, competitive prices, knowledge: Grabo has it all and will continue.
Join the fabolous Grabo world and be part of a wordwide group touching more than 90 countries and more than thousands of households.
Come and find us at 3H10-J11.
Address
Coriano (RN)
Italy
Sustainability Role in overall company's strategic plans

Sustainability plays a central role within our company; every day we engage in sustainable projects aimed at protecting the environment and its inhabitants

Sustainability initiatives

- Let it trees - Photovoltaic panels - Terre di Grabo - Tenuta Gaino - Planted trees - Maverick - Solvent free machine

Pledges for the year

Our goals for the coming year are as always to seek sustainable solutions for our products

Sustainable Products

We look forward to introducing you to the entire Maverick line at the fair!

Packaging

Our packaging is plastic free