Goose Island
Hall: Halls 2, 3+3a Stand: 2D50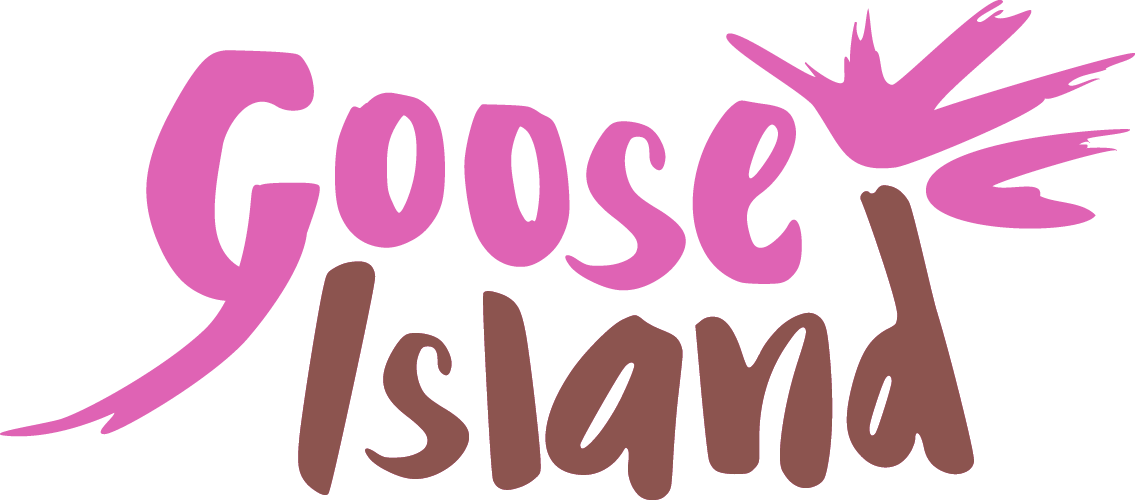 Hello and welcome to Goose Island. Founded by Karen Hutchings in 1993 the brand developed after discovering her love for the fabrics/colours from travelling around India and the Far East.
With our head office based in Swansea, South Wales, we are a family business that successfully source's, imports and retails high quality Italian ladies fashion.
With a keen eye, we strive to create a unique range of women's clothing that's comfortable, affordable and stylish, and not to mention, one size!
The team regularly visits our Italian suppliers sourcing prints, fabrics and designs for our wonderfully curated customers; keeping our ever evolving brand on trend.
Goose Island; a brand associated with individuality, quality and comfort, and consequently a loyal and broad customer base throughout the UK and Mainland Europe. Our relaxed, layered style with intricate fabric combinations, and elegant feminine shapes compliment any occasion.
Love, your Goose Island Wholesale Team.
Address
Swansea,
United Kingdom