Glamavan Ltd trading as Glamavan
Hall: Hall 4 Stand: 4D88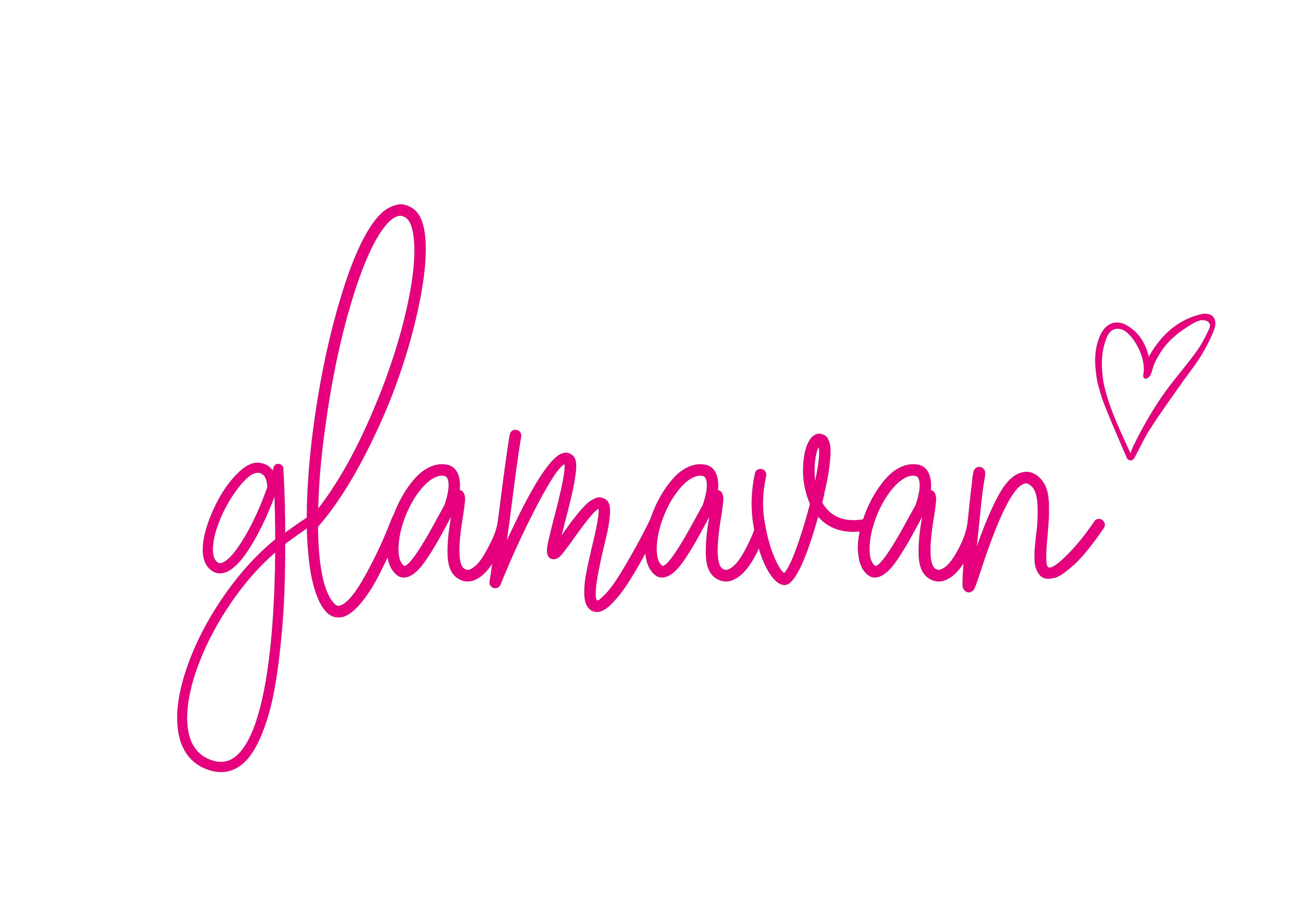 'to spread joy and positivity through sustainable glitter'
Glamavan is an award winning service for children's pamper parties, slumber parties & picnics and eco friendly glitter bar hire for weddings, parties & events.
We have our own brand of bioegradable glitter products in sustainable packaging. Our glitter is made from plants, not plastic and is vegan & cruelty free.
We have a vast range of sustainable sparkles in small tins, gift sets and party sets. We have also collaborated with the iconic household name Rubik's Cube and launched our Rubik's x Glamavan eco glitter gift set so you can 'sparkle as you solve'
We are able to offer bespoke glitter colours for brands as well as working with retailers in store to offer a glitter experience and upsell products.
This year we are working on franchising the business and plan to spread eco glitter all over the UK.
Address
Leighton Buzzard
United Kingdom
Our Halloween Collection! Also available in single tins. All our sparkles are biodegradable and our packaging is recyclable and reusable. Our Spooky Sparkles gift set is Vegan & Cruelty Free and inclu ...