Ginger Ray
Hall: Halls 2, 3+3a Stand: 3N10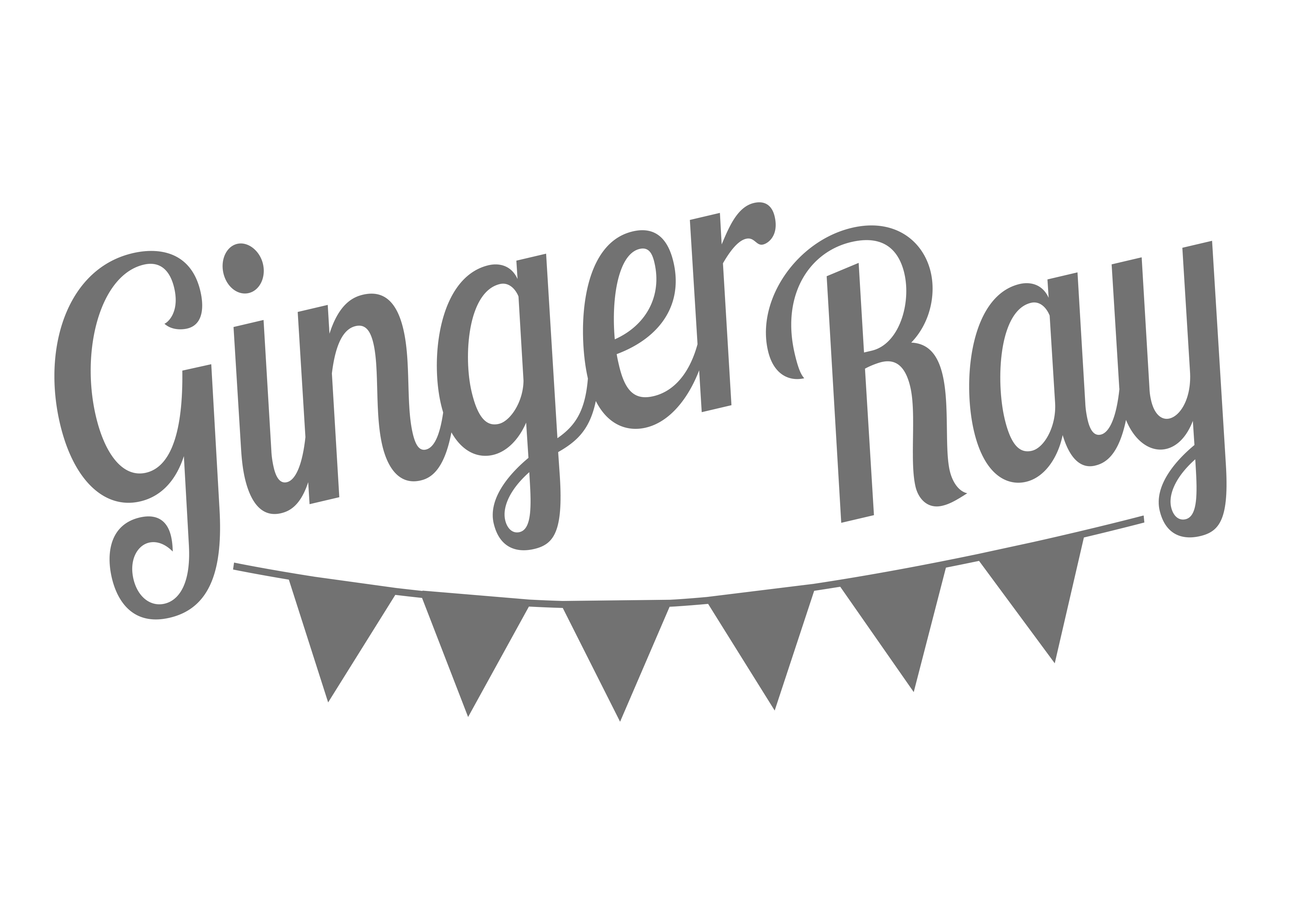 Designers of exclusive partyware for all occasions including weddings, hen parties, birthdays and baby showers to name just a few!
Exhibiting our new SS23 collections exclusively at Spring Fair including new seasonal ranges such as Baby Shower, Wedding & Hen, King's Coronation, Engagement & Anniversary.
Create, Decorate, Innovate #gingerray
Visit us at www.Gingerray.co.uk
Address
Weybridge
United Kingdom
Sustainability Role in overall company's strategic plans

Sustainability is a key focus of our new product ranges - we have made significant moves towards more eco-friendly products for SS23, but there is always more to be improving and working on to deliver the most sustainable product to our customers.

Sustainability initiatives

For SS23 we have made 99% of the range in recyclable packaging, that is FSC certified. 37% of the range has both recyclable or biodegradeable product, as well as recyclable packaging. We have made important changes to our balloon arches - changing plastic tape to paper, and changing plastic twine to fabric twine. We're making the changes where we can, and recognise we still have a way to go to improve our sustainability status.

Pledges for the year

We aim to have 100% of our AW23 ranges in recyclable packaging and we are researching recycled paper options also. We are working on recycled plastic packaging options and working on soluable water based glue dots for our balloon arches. We are removing foil printing from any items that are used for food or beverage.

Sustainable Products

SW-835 Alternative Guest Book - Vase with Leaf Notes and Tent Card

Glass Vase could be used as a keepsake with the wedding notes, or reused as a vase for dried or faux flowers. Glass can also be recycled infinite times. The card used for the packaging of this item is also fully recyclable and FSC Certified.

SP-614 Mixed Pack of Blossom Paper Plates

Plastic-free paper plates with water based finish, with recyclable and FSC Certified paper wrap packaging.

MIX-537 - Pick & Mix Stand

Recyclable card treat stand with bamboo tongs. Packaged in recyclable box.

AT THE FAIR

NEW TO THE FAIR

Social equity at your company

We conduct ethical audits at all of our factories to ensure they are following strict standards on health & safety, worker rights and wages.

Certified sustainable products by third party

Packaging

We are in the process of making our packaging plastic free

90% of our SS22 packaging is plastic free, 10% still has foiling.

Materials

We have created products that provide an alternative to single use plastic

90% of our SS22 packaging is plastic free, 10% still has foiling.

Ethical Considerations

Fair wages are paid to the people who make our products

Our products are made by people employed in good working conditions

We have mapped our entire supply chain

We challenge our suppliers to report any ethical issues they identify

We have an ethical policy

Within the workplace where our products are made there is commitment to Non-Discrimination Gender Equality and Freedom of Association

We conduct audits at all of our factories annually.