Gin Etc - Make your own Gin Kits
Hall: Hall 4 Stand: 4E80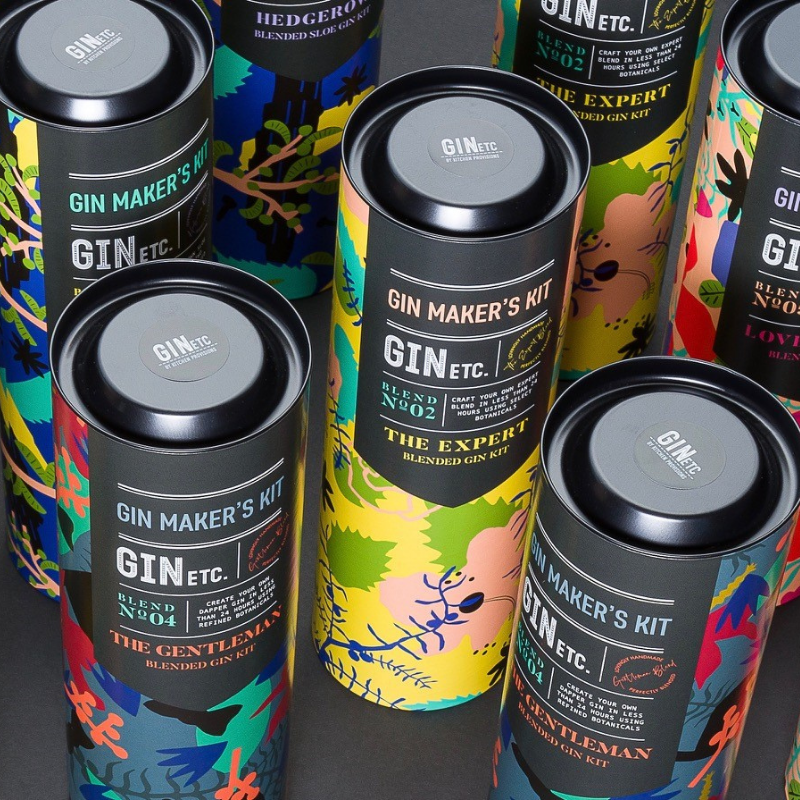 We are a small family team here at Gin Etc, with a real passion for all things foodie and enjoy being hands on with our products and customers.
We were the first to offer craft gift kits to the market and we are arguably still the best. Our products are made in the UK and are offered exclusively to wholesale customers for retail sales. As we have two shops in our family and our pledge to anyone who stocks our Craft Gift Kits, is that we will not compete with you online. We know how frustrating that can be!
And, as our kits only contain dry ingredients there is no need for an alcohol licence to retail them.
We were Highly Commended in the 2022 Gift of the Year Awards which is a great as we love our beautiful packing and clearly the judges did too.
Address
Cambridgeshire
United Kingdom