Genesis Fine Arts Ltd
Hall: Halls 8,7,6 Stand: 6F50-G51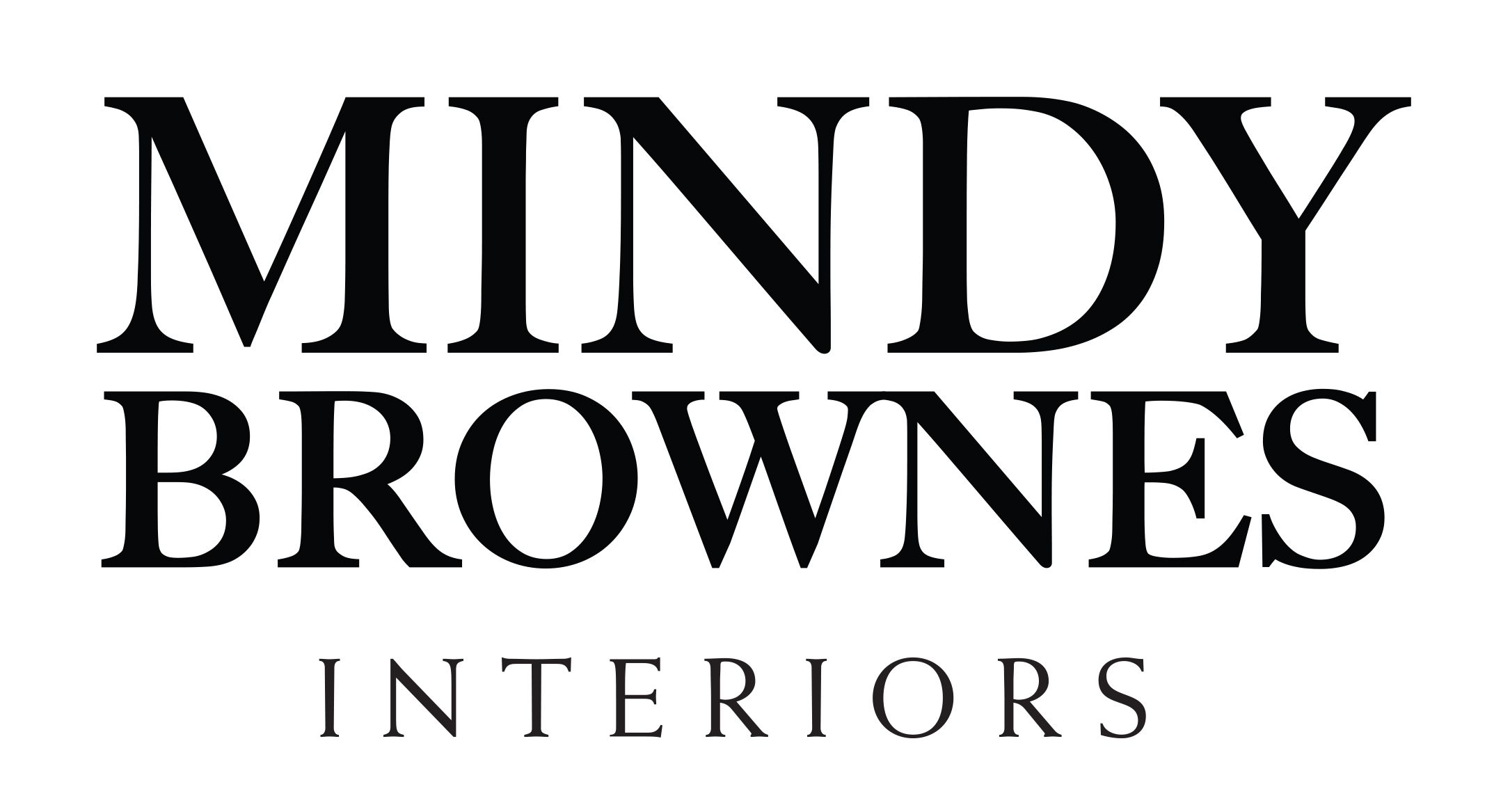 Welcome to the 2022 collection of Mindy Brownes Interiors. Immerse yourself in luxury with our latest arrivals across all categories. You will see new additions across, lighting, mirrors, furniture, wall art, tabletop, fragrance and Christmas. We are also delighted to announce our latest venture Mini Mindy & Co, created by new Mum Lisa Collins. We are very excited to continue to curate this collection and promise to bring lots of new additions in the near future. For now, we have introduced a number of beautiful wall art prints for your little ones room or nursery.
This season's collection was designed around creating a luxurious feel at home. Our in -house designers have worked very hard to reflect just that, and wow did they succeed. This collection incorporates beautiful textures, materials, shapes, finishes, and the traditional, yet timeless style that is Mindy Brownes Interiors. Our lighting features exquisite marble, rich veins running through white, grey and black marble. Beautiful ceiling lights and wall lights that will make such a statement. Our new chairs in our furniture collection, comprises of rich tweed fabrics complimented by soft velour's. Side tables and drinks trolleys for the home entertainer, show stopping wall art bursting with colour and a touch of Christmas presenting nostalgic Christmas tableware.
We will be introducing new collections and products throughout the year and hope this launch excites you as much as us. We proudly present lots of interior styles to suit your store, your home and your clients.From all at Mindy Brownes Interiors
Enjoy…….
Address
Mullingar
Ireland