Funtime Gifts Ltd
Hall: Hall 5 Stand: 5H31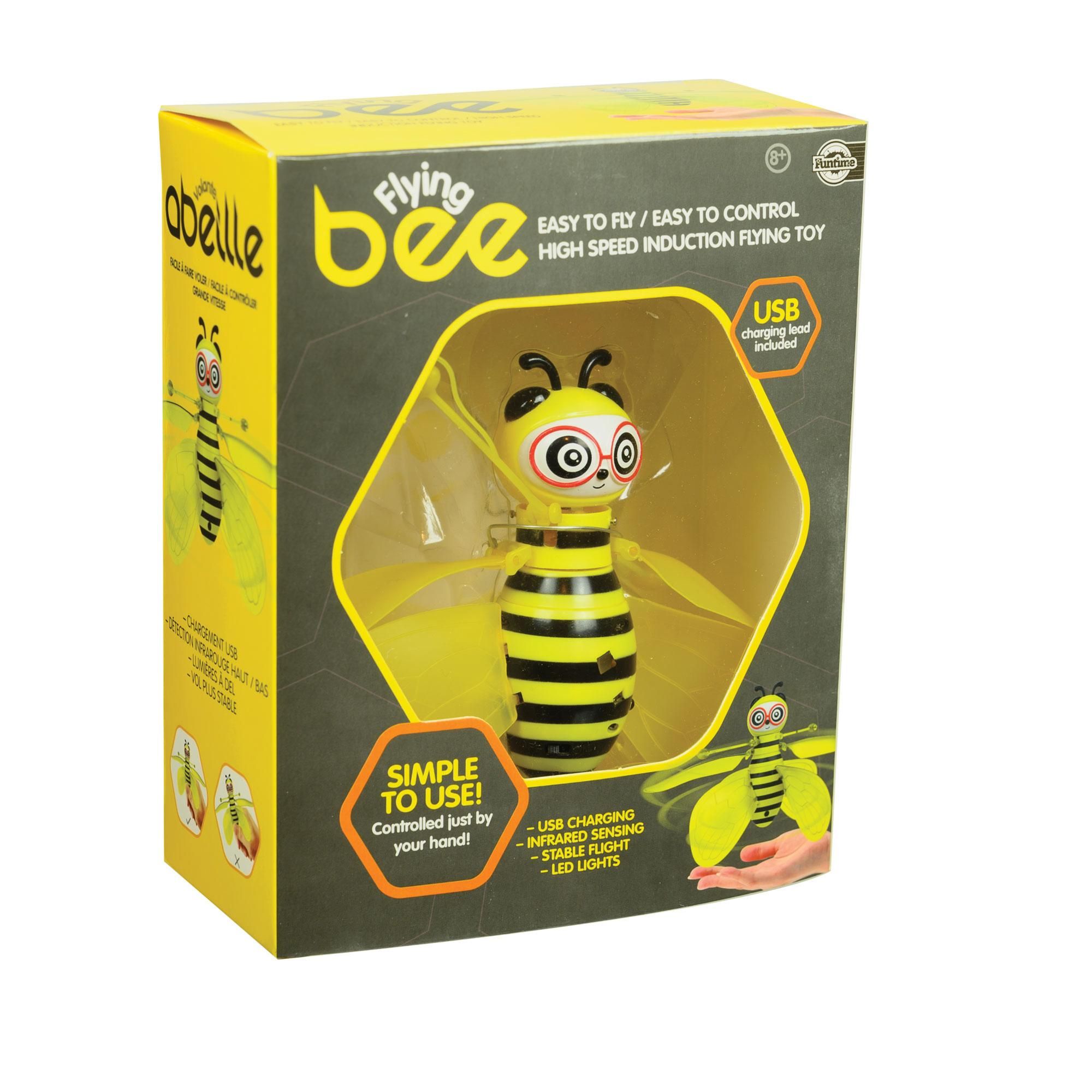 Growing up has always been optional! Supplying the Toy and Gift trade for over thirty years, Funtime Gifts helps recreate distant memories at the same time as inventing future ones. It's huge array of novelty gifts and toys provide something for everyone. Founder Malcolm Ford, first ventured into the puzzle and gift market while studying civil engineering at Loughborough University in 1969 and with two other engineers, formulated a range of complex 3D puzzles to test the brain, hand and eye coordination. These were launched for the first time in 1972 and led to the foundation of Funtime Gifts. Funtime is probably best revered for bringing the Disco Dancing Flowers and the singing fish – Big Mouth Billy Bass – to these shores. Nowadays in the world of iPhones and iPads, electronics and synchronisation in toys are taken totally for granted; twenty years ago it was unseen and was quite ground breaking. Today Funtime is still breaking the mould with guns that fire air, animals that laugh, lasers that turn your ceiling into a planetarium, the world's smallest Walkie Talkies and so much more… Many items continue to stand the test of time, Pin Art and Newton's cradle on p43 and Spiral and Rainbow timers on p44 (and many more) have been in and out of the range for the last thirty years and will surely continue for many more to come. Somewhat unusually for the toy trade the catalogue runs from September each year, bringing you the latest in innovation and fun for Christmas that year, along with a major new product supplement in February. There are also regular newsletters and emails throughout the year. Many of the items in this catalogue cannot be found elsewhere. Along with making and packaging many of their own exclusive items such as the range of Impossipuzzles, Funtime also has exclusive distributorships with innovative manufacturers such as Can You Imagine, Gemmy and Westminster. The Hong Kong office was established twelve years ago to handle the FOB direct import business to customers around the world, and can also assist in sourcing product. The quality and compliance of any item supplied is of the utmost importance. All items conform to the appropriate standards and are packaged and labelled appropriately. If you would like any advice on safety please contact the sales team. We strongly believe in making business as straightforward as possible - you can order today and receive your delivery tomorrow. Order via the phone, email or the new website whichever is easiest for you. The offices are open 9am to 5pm Monday to Friday. If you would like someone from Funtime to visit you at your office, this can be arranged. Pleased to now announce that we are distributors for the humorous Spencer and Fleetwood range.
Address
London
United Kingdom
Like our Original Hot Chocolate Bomb, the Luxury Trio melts to reveal silky mini marshmallows when hot milk is added to create a decadent hot chocolate drink. The Luxury Trio comes with three differen ...

Tangle Tiles are double-sided puzzles that will keep you entertained for hours! This simple but infuriating puzzle is based on a concept that has been around since the 1890s. Each set has 2 challenges ...