Inis the Energy of the Sea
Hall: Halls 8,7,6 Stand: 7C20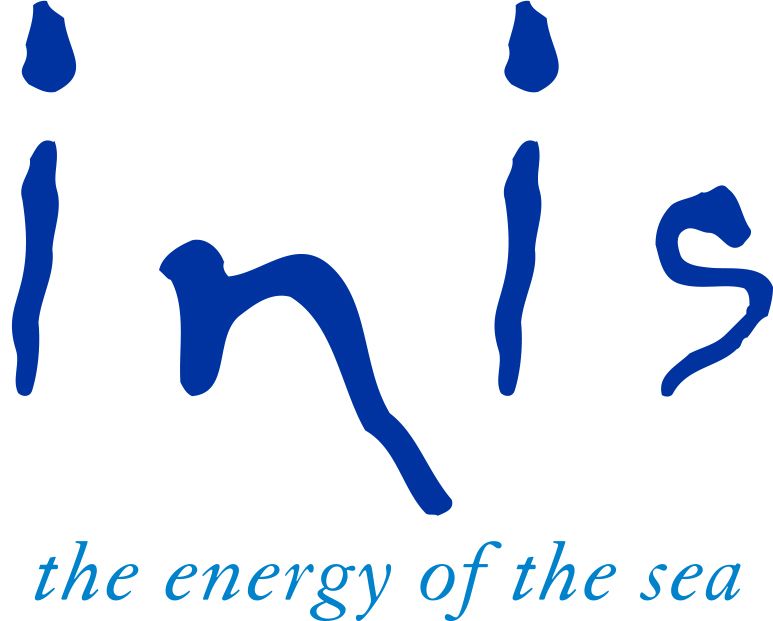 A sparkling, clean unisex fragrance that captures the feeling of a perfect sunny day by the sea. Inspired by the beauty and energy of the wild Atlantic coast of Ireland, Inis refreshes and makes you feel close to the sea - no matter where you are.
The cold, pristine waters of the Atlantic Ocean are the source of the nutrient-rich seaweed found in all of our body care products. Our collection includes Fragrance, Bath and Body Care, Home Fragrance and Gift Sets.
We believe in small business and are devoted to the independent market. We are a family owned boutique perfumery, and Inis the Energy of the Sea is our signature collection. Independent and passionate, we operate from a converted farmhouse in County Wicklow. For over thirty years, we have been creating perfumes and toiletries inspired by the magic, beauty and nature of Ireland.
Address
Co. Wicklow
Ireland
Discover the inspiration for Inis the Energy of the Sea - the boutique brand favourite from Fragrances of Ireland.