Fox & Chave
Hall: Hall 4 Stand: 4D76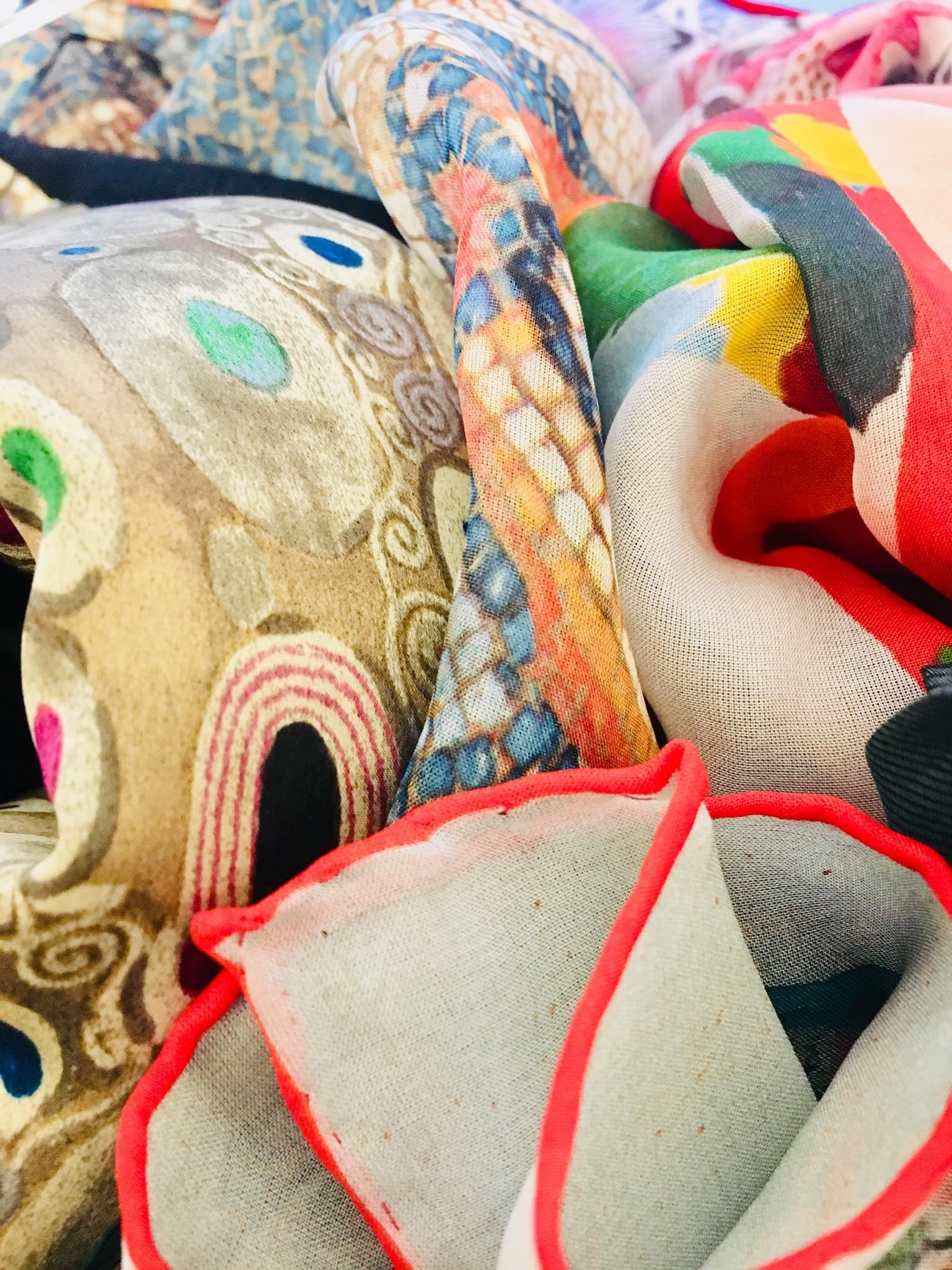 Fox & Chave has created beautiful, hand-finished silk ties, scarves and accessories, inspired by the arts, history and nature since 2001.
The designs from the Collection reflect centuries of fine art, decorative pattern, literature and music, from antiquity to the resent day. Designs licensed from museums, art collections and artist estates raise vital royalty income to support those artists and institutions.
In addition to the Fox & Chave silk Collection, the brand offers a Bespoke Service to corporate customers, clubs and educational institutes. Fox & Chave is the chosen suppler for some of the best-known museums and art galleries in the UK and worldwide, creating exhibition merchandize and silk accessories reflecting their permanent collections and iconic buildings.
Fox & Chave prides itself on creating unique and sustainable silk accessories. As a refreshing alternative, in an age of fast-fashion and disposable clothing, the brand's products remain pieces of enduring style.
Address
Chesham
United Kingdom