Fancy-it Agencies Ltd
Hall: Hall 1 Stand: 1E40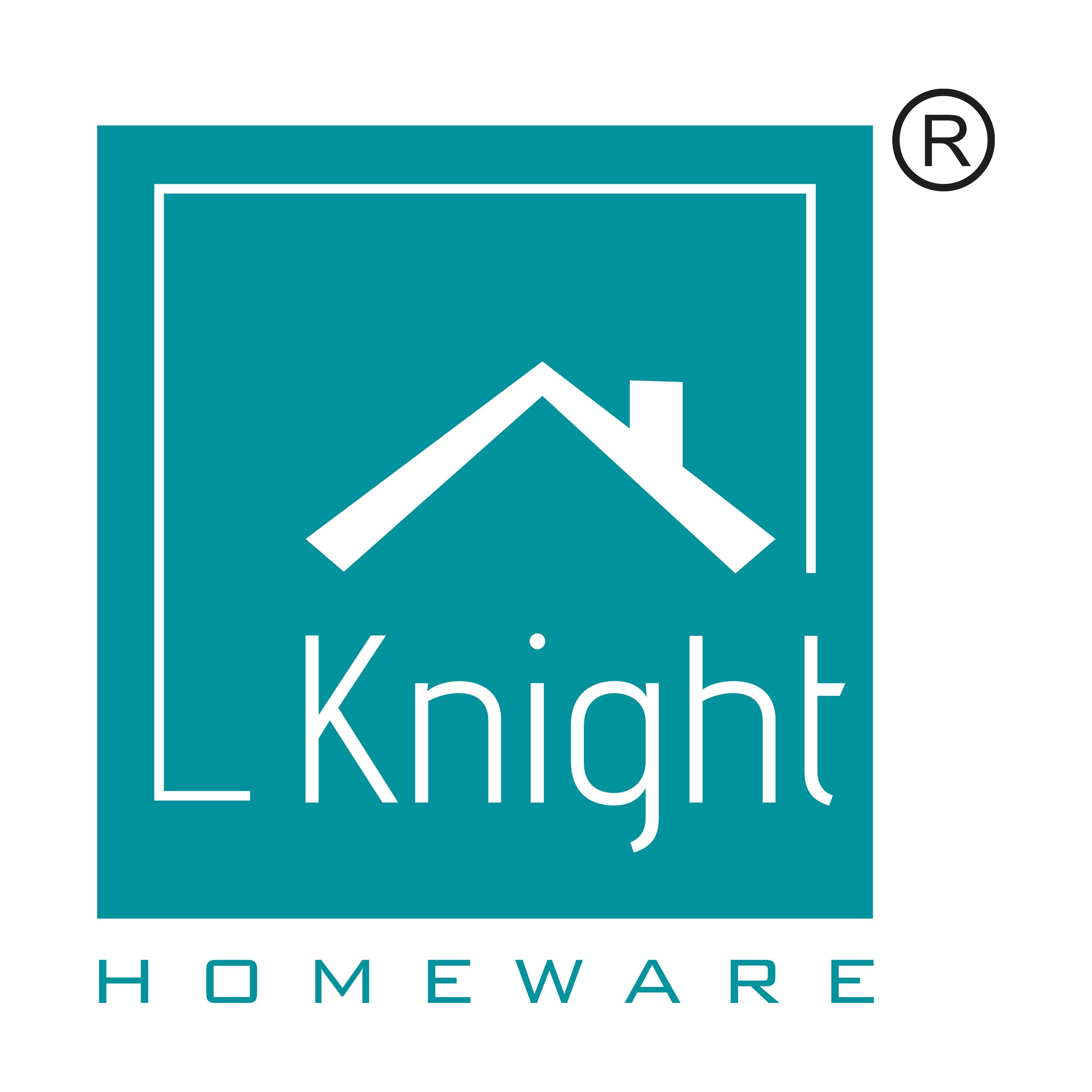 Fancy-it Agencies Ltd was established in 1983 with varied business powers and has learned and moved to meet the requirements of changing business revolutions. Today Fancy-it Agencies Ltd has developed a strong reputation among its suppliers and customers. Fancy-it Agencies Ltd is known to provide high quality imported home, kitchen, garden with a complete solution for supply chain management with its valueadded products at an affordable price. Fancy-it Agencies Ltd aims to expand and develop its capabilities in the core business areas through market research, analysis, and customer service, with a continuous commitment to quality and continually responding to the markets' requirements.
Fancy-it Agencies Ltd is an import and distribution company catering to the requirements of E-Commerce industry. Our core competencies and expertise lie in the following areas – Product Sourcing, Importation and Distribution. We aim to provide a complete product development and marketing solution to our esteemed clients in their targeted market segment.
Our brand, "Knight" has a strong presence in retail and e-commerce formats and is registered in thirty-nine nations (including all EU countries).
Fancy-it Agencies Ltd has its own warehouse in London. All the imported goods are stored in their modern and fully organized warehouse. All the distribution of the goods is facilitated by the warehouse with utmost efficiency. The goods are delivered to the client's warehouse or designated address punctually and efficiently.
"Our mission is to source and provide innovative and cost-effective products to our valued customers by continuously understanding and satisfying their varied needs."
Address
South Harrow
United Kingdom