Fallen Fruits Ltd
Hall: Hall 4 Stand: 4B20-C21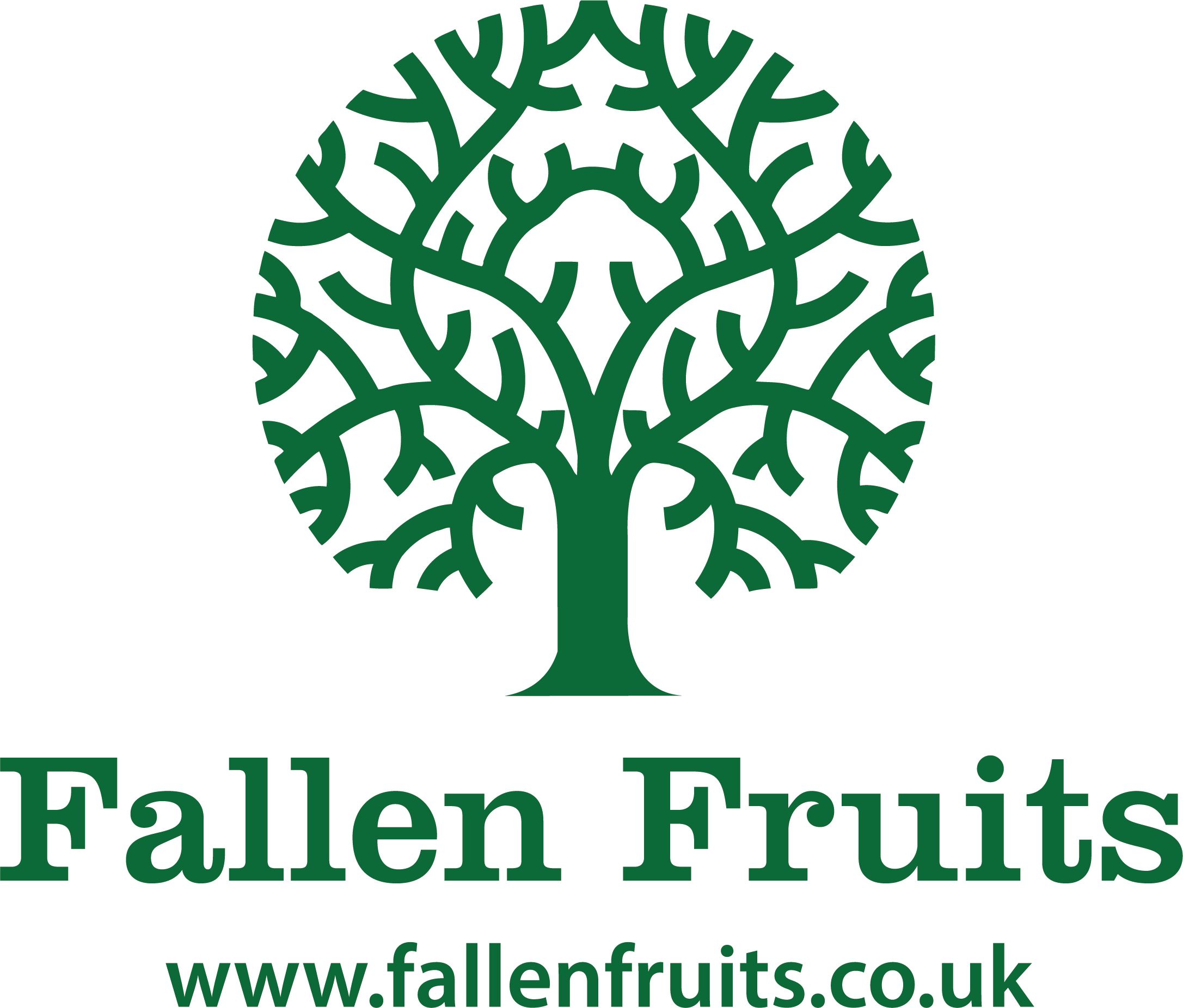 The Fallen Fruits team are looking forward to seeing you at Spring Fair 2023! With a brand new catalogue, packed full of over 200 new products and of course, old favourites. Visit the stand and see what we have to offer, from Colour Your Own Umbrellas and the brand new Grubs and Bugs range that kids will love, fun new patterns of outdoor carpets, and this year's exciting trend for indoor gardening - Kokedama.
Of course we still have one of the largest collections of bird and wildlife producs, our ever expanding Fancy Flames, Garden Tools and much, much more.
We are also pleased to announce a reduction in prices across our entire range. So please drop by the stand, pull up a tractor seat and have a chat with one of our reps about what we can do for you in 2023 and beyond.
Address
Ludlow,
United Kingdom
Sustainability initiatives

The great outdoors is our business focus at Fallen Fruits and we are proud to have taken the following steps to ensure our sustainability where possible. We use materials such as recycled glass for our terrariums and submerged vase ranges, recycled tyres for our rubber planters and children's swings and have switched production of our wooden products such as bird houses and our new raised beds from China to Eastern Europe where we are able to use FSC Certified Wood and dramatically cut down on transportation distance. We are constantly on the look out for areas where we can improve and reduce our impact on the environment.

Sustainable Products

Eco Friendly Garden Basics

Debuting in Spring 22 we are continuing to extend our Eco Friendly Basics Range. No gardener can do without these garden essentials which are all made from sustainable, biodegradable and/or recycled materials. Make the world a little greener with paper pulp pots, wooden plant labels, reusable plant clips and ties, biodegradable frost protection and 100% post-consumer recycled grow bags. With no plastic packaging and the use of water-based inks, this entire range fully embraces the spirit of going green and staying that way. We are committed to promoting this as the way forward with growing-your-own and offer no plastic alternatives.

100% FSC Certified Wood

The Forest Stewardship Council (FSC) is an international, non-governmental organisation dedicated to promoting responsible management of the world's forests. Since its foundation in 1994, FSC has grown to become the world's most respected and widespread forest certification system. At Fallen Fruits we are fully registered with the FSC as a chain of custody business. Wherever possible we use FSC wood in our products across our ranges.

Terrariums

Made from recycled glass, our extensive range of terrariums look great in any household setting. They also make the perfect gift for anyone looking for a gardening challenge.

Certified sustainable products by third party

Materials

We have products made from recycled materials

We have created products that provide an alternative to single use plastic

We have products made from sustainability sourced raw materials

Ethical Considerations

We have mapped our entire supply chain

We challenge our suppliers to report any ethical issues they identify

We have an ethical policy

Within the workplace where our products are made there is commitment to Non-Discrimination Gender Equality and Freedom of Association

Enviromental Impact

We have a sustainability policy

We consider the environmental impact when creating our products

Some of the processes we use to manufacture products are energy efficient