Fair to Trade Ltd
Hall: Hall 4 Stand: 4A66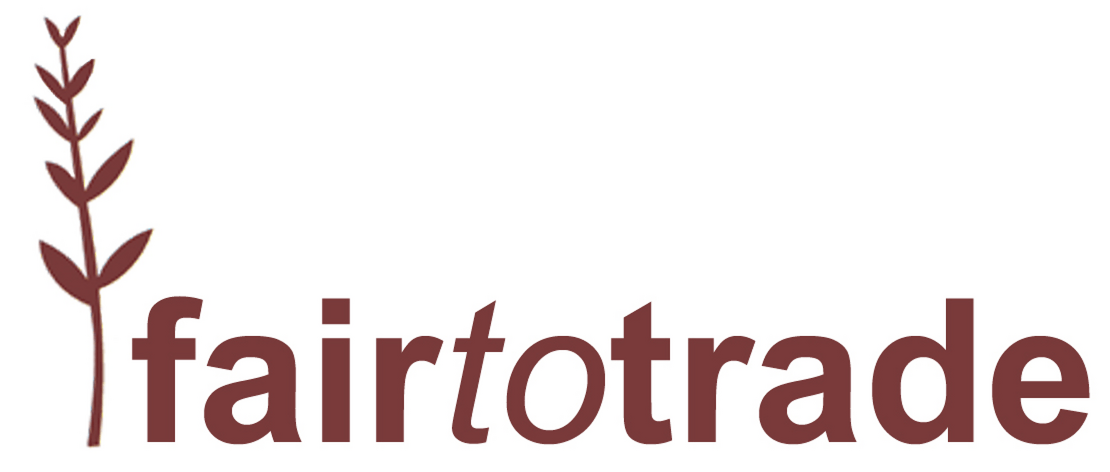 Christmas, Easter and Religious decorations, gifts and greetings cards developed alongside recognised fair trade producers including papier-mâché from Kashmir, olive wood from Bethlehem and embroidered cards from Bangladesh, silk screened wrap and gift bags from Nepal and flower cards from the Philippines.
Each range combines traditional skills and materials from the region with our knowledge and experience of the UK market creating commercial and competitively priced products. Customers can choose from a wide selection of decorations and designs or develop their own fairly trade bespoke items.
Customers include cultural and heritage sites, museums, galleries, cathedral and church shops, garden centers, fair trade shops and independent retailers.
Address
Reading
United Kingdom
Sustainability Role in overall company's strategic plans

We place the 10 principles of Fair Trade as defined by the World Fair Trade Organisation (WFTO) at the heart of our business and ensure that all of our products meet these values.

Sustainability initiatives

We ensure that all of the producers we work with are working to the principles of fair trade. We develop ranges in different regions of the world building upon local skills, raw materials and craftsmanship.

Pledges for the year

We are working towards eliminating single use materials and making packaging more recyclable.

Sustainable Products

Papier-mâché decorations

The raw material to make these items are old newspapers and waste paper collected from offices in Kashmir.

Embroidered Greetings Cards

The paper that holds the hand embroidery is made from waste material such as cotton or jute that is left over from the garment industry in Bangladesh.

Olive Wood gifts

The olive wood made to use our items is pruned each year after harvest. The trees are part of everyday Palestinian life and are never destroyed to make the items.

AT THE FAIR

NEW TO THE FAIR

Social equity at your company

All of the groups we work with are working to the 10 principles of fair trade ensuring not only fair pay but good working conditions, non discrimination and no forced or child labour.

Certified sustainable products by third party

Certified by

Many of our producers are guaranteed WFTO members

Materials

We have products made from recycled materials

We have products made from sustainability sourced raw materials

Cards and wrap made from recycled materials, natural fibre products, boxes made from reclaimed fire wood which is a by-product of managed forestry programme.

Ethical Considerations

Fair wages are paid to the people who make our products

Our products are made by people employed in good working conditions

We have mapped our entire supply chain

We challenge our suppliers to report any ethical issues they identify

We have an ethical policy

Within the workplace where our products are made there is commitment to Non-Discrimination Gender Equality and Freedom of Association

Our producer all follow the 10 principles of Fair Trade as defined by WFTO