Excellent Zephyr
Hall: Halls 2, 3+3a Stand: 2K65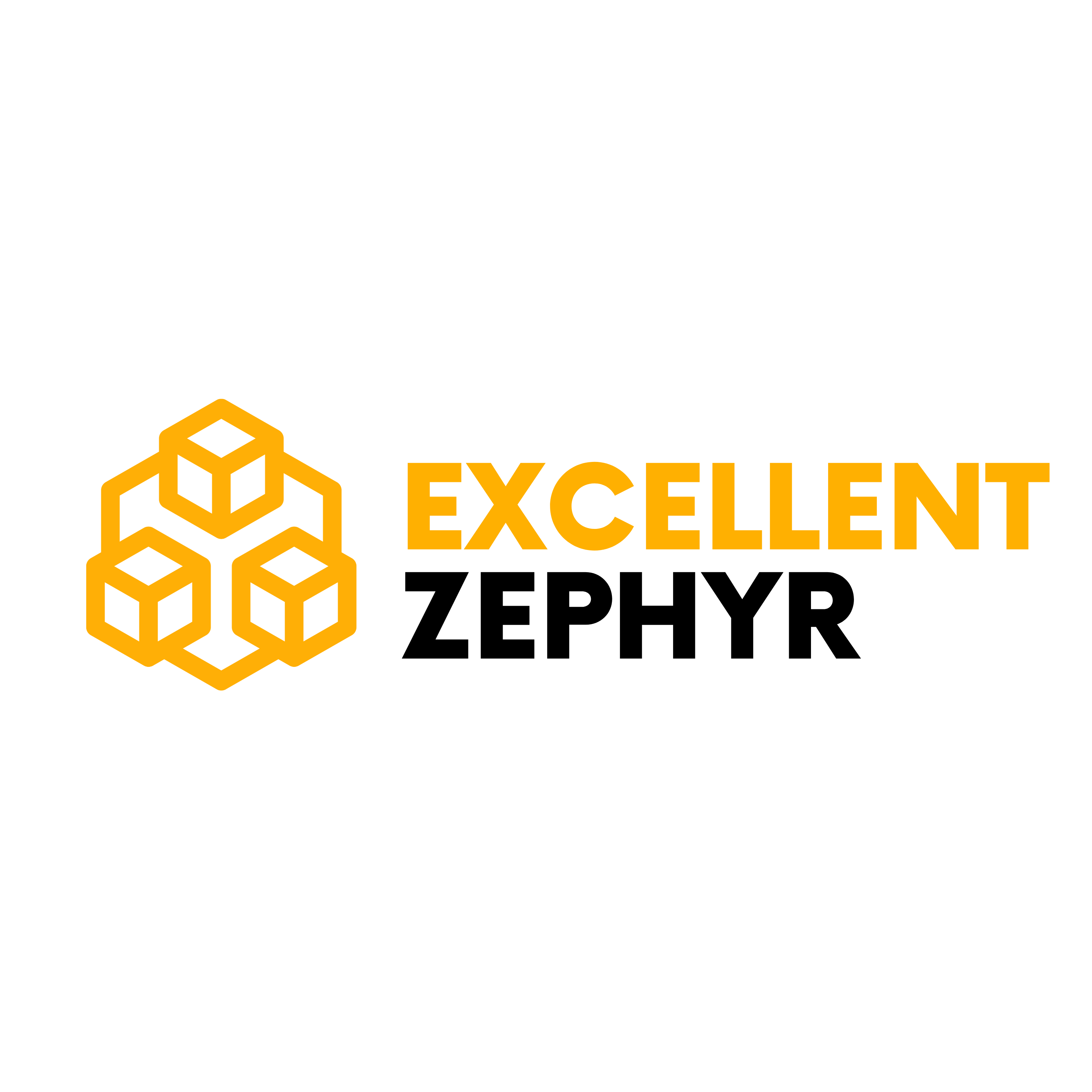 Excellent Zephyr is a digital agency that delivers the best solutions and services on the market to transform, innovate and grow retail brands.
From our years of experience, we understand the unique challenges that retailers have to face on a daily basis. That's why we have developed our effective end-to-end solutions and services to tackle these challenges head-on!
As trusted NetSuite Solution Provider partners, we can confidently implement, integrate and automate NetSuite to create a truly unified retail experience.
Our customers include renowned retail brands such as Lulu Guinness, Trinny London, ALDO and Gym + Coffee.
Address
London
United Kingdom