Europe Distribution Group Sp. z o.o.
Hall: Hall 1 Stand: 1A54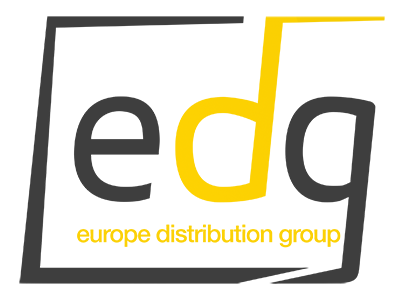 We are a global partner for the complete design, manufacture and supply of cosmetics and bath accessories of the highest quality.
What distinguishes our offer are clean, vegan formulas, free of ingredients with bad press, Polish production in factories respecting the principle of sustainable development and the presence of children's favourite characters from the world's most popular fairy tales and cult adult brands on products dedicated to the older consumer group. In our portfolio, in addition to the standard bath offer which includes shampoos and body gels, we have a wide range of bath additives, including: foam makers, colour bath tabs, fizzing bath bombs, soap dough, jelly bath and much more. All our cosmetics are dermatologically tested, some of which are hypoallergenic - perfect for sensitive skin.
Our range also includes lines of laundry detergents and cleaning products. Find out more at www.edg.pl.