Eat The Moon
Hall: Halls 2, 3+3a Stand: 3Q54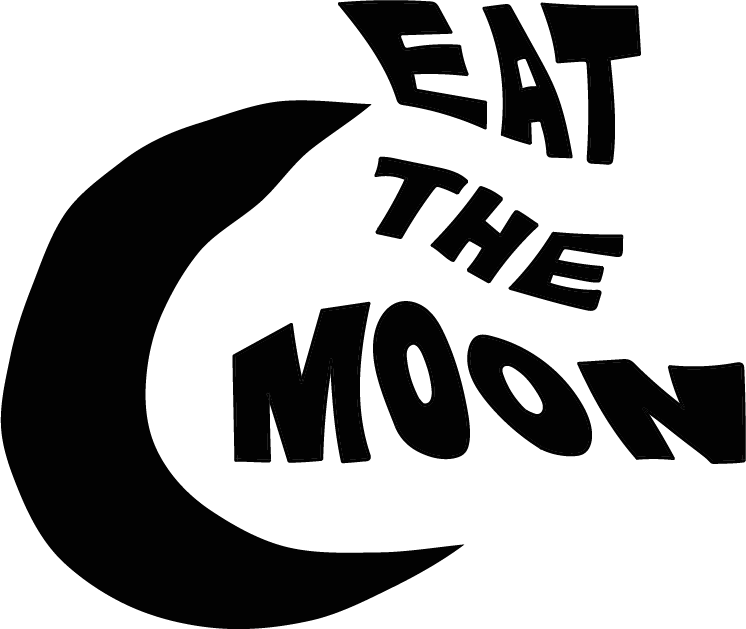 Bridging the gap between playful concepts and beautiful aesthetics.
We are a premium illustration-led stationery and printed goods brand on a mission to create immersive illustrations that capture the sentiments of everyday life through a playful, alternative and relatable narrative.
Our illustration style is hand-drawn, contemporary and free-spirited. We draw on escapist themes and cultural trends to create designs that tell a story through whimsical figures, beautiful illustrations, and fantastical scenes.
Eat the Moon was founded by self-taught illustrator Fifi Khudhairi, based in South East London. Our designs are full of humour with a nod to the surreal.
Address
London,
United Kingdom
Sustainability Role in overall company's strategic plans

We believe in starting as we mean to go on, therefore as a small independent brand, we have made certain choices when it comes to materials, printers and manufacturers we use. We have made choices where we put the planet before profit and choose the most sustainable path possible as we grow Eat the Moon. We want to create amazing products but not at our planets expense. We aim to contribute to a culture of being environmentally conscious, transparent with our customers and limit our consumption on the planets resources by using recyclable materials, environmentally- friendly alternatives and reduce waste by only creating small batches of products at a time so there its minimal unused stock. We're continually evolving our eco-efforts to ensure we are as planet-friendly as can be. 

Sustainability initiatives

We work with a well-established UK printers who source their paper that we use for our greeting cards, art prints and journals from sustainably managed forests and are FSC certified. The ink we use on all our products are neo pigment, water-based inks that are 100% non-hazardous, toxin-free and vegan-friendly. All our packaging is plastic-free, we use kraft packaging or mailing bags made from a by-product of sugar cane which can be fully recycled. Everything we design and print is made in the UK, by producing products closer to our customer we aim to significantly reduce carbon emissions.

Sustainable Products

Greeting cards

Our greeting cards are 100% recyclable and you can also feel assured that our materials are from sustainable sources.

AT THE FAIR

NEW TO THE FAIR

Certified sustainable products by third party

Certified by

FSC-certified greeting cards

Packaging

Our packaging is plastic free

Our packaging is compostable

Materials

Our products are plastic free

We have products made from sustainability sourced raw materials

Ethical Considerations

Fair wages are paid to the people who make our products

Our products are made by people employed in good working conditions

Enviromental Impact

We consider the environmental impact when creating our products