Doreen Preston & Son
Hall: Halls 8,7,6 Stand: 8D61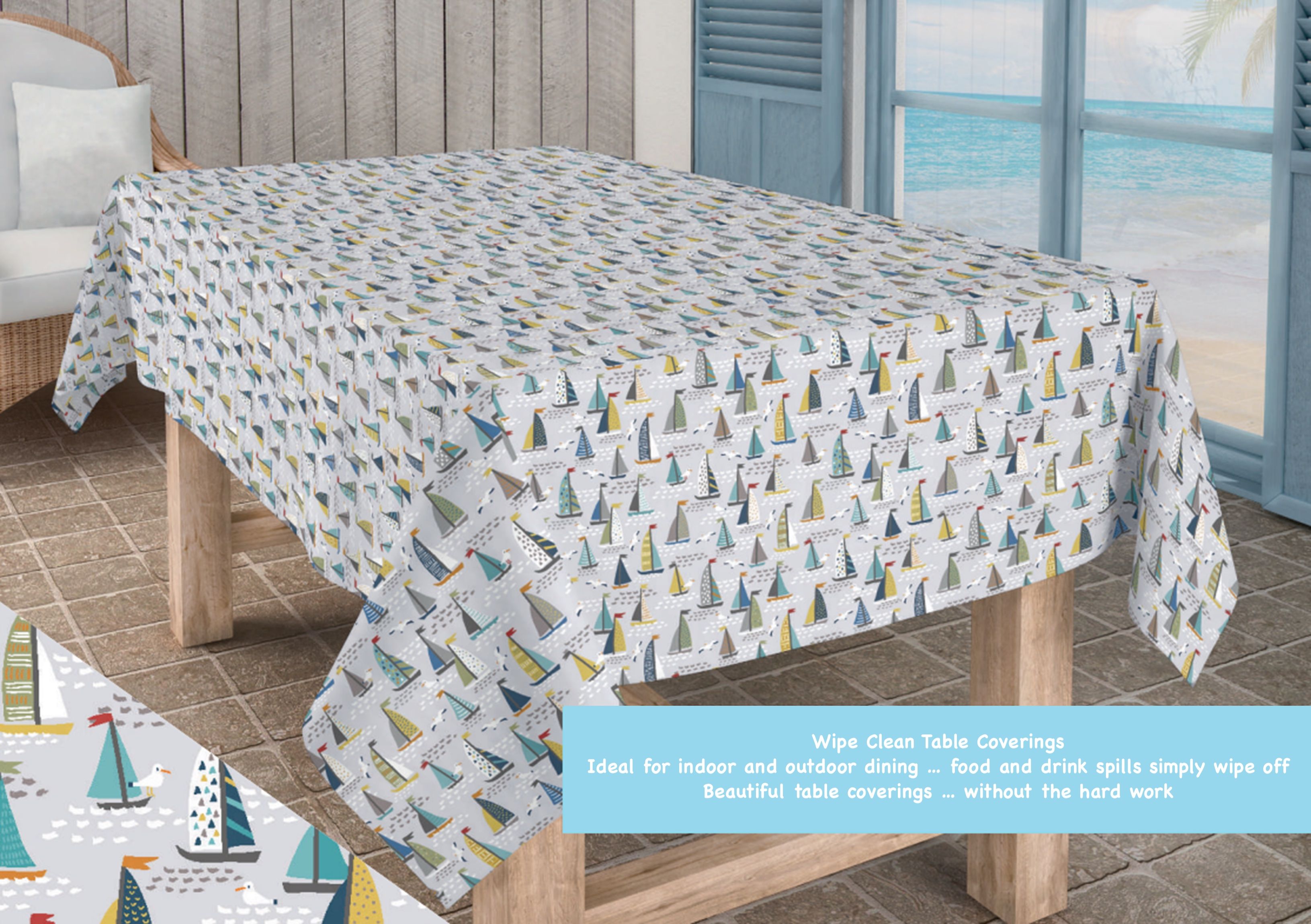 Doreen Preston and Son Ltd is a UK based family business.
We supply retailers, manufacturers, the hospitality sector and commercial users with wipe clean table coverings. We stock PVC, oilcloth and acrylic coated fabrics for the high-volume vinyl market through to luxury acrylic coated linens, as well as table protector:
Over 250 designs available
Available as roll stock to sell by the metre or packaged cloths
Display stands available
Range of POS provided
Plus a range of ready-made products including aprons, placemats, flooring and cushions, many of which are manufactured at our premises in Nottingham.
In response to demand we have recently added a range of outdoor fabrics to our range available to sell by the metre or as ready-made cushions.
To provide superb quality, inspirational designs and great value we source from mainland Europe and the UK.
Address
Ruddington
United Kingdom