Creative Products Ltd
Hall: Hall 5 Stand: 5A32-B33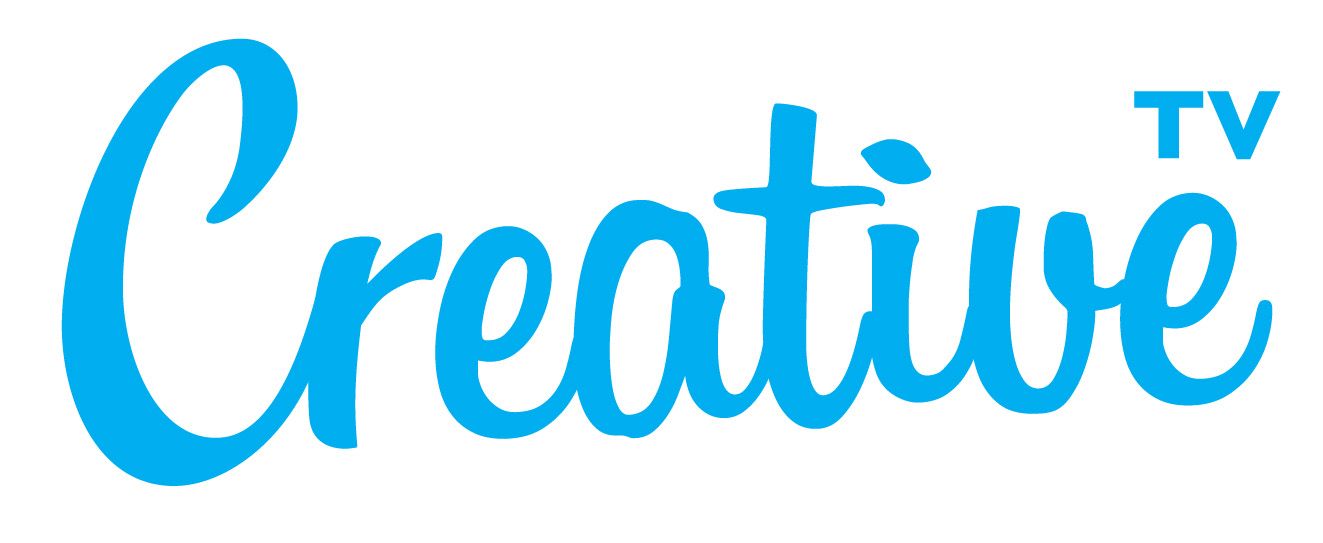 With over 40 years combined experience working with instore tv promotion directors Richard and Mark embarked on their Creative Journey in 2009. Since the beginning their business idea has been to import and sell Creative products that make everyday life a little more practical, easy and fun.
From humble beginnings Creative Products rapidly became the most innovative instore tv promotion company in the UK. What makes us Creative is our ability to source the most interesting and exciting products from around the globe and to turn them into fast moving consumer goods wth mass market appeal, many of which have gone on to win industry awards for innovation.
Like song writers we constantly strive for the next hit record in terms of product sales and at Creative we pride ourselves on delivering maximum sales per square metre. You can be sure that Creative will have the next big hit!
Address
Grantham
United Kingdom
Handy Helper is a felxble pick up tool equipped with a four claw clamp perfect for clearing plug holes, pipes and drains from hateful hair and dirt obstructions that block the normal water flow. This ...

Reusable silicone lids that lock in the freshness. Each stretch lid has four tabs around the edge for ensuirng that you contents remain airtight.  Simply pull down a stretch lid over the top of your c ...
The Creative TV Collection - a comprehensive guide to todays must haves!