Bomb Cosmetics
Hall: Halls 2, 3+3a Stand: 3T10-U11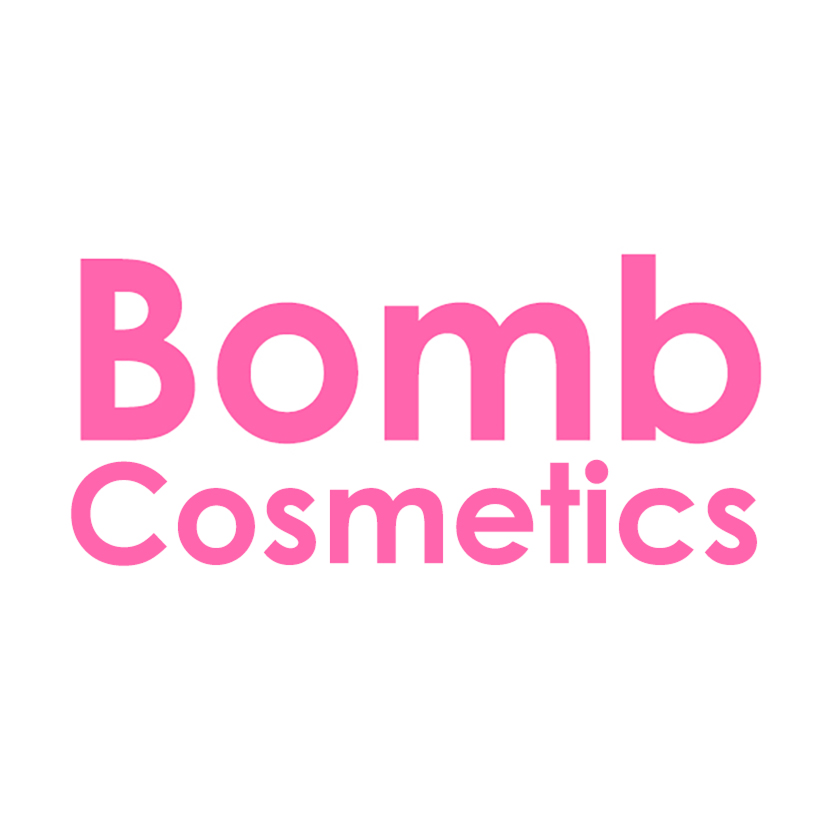 Making the world's finest cosmetics & home fragrance since 1997!
The Power of Essential Oils – These little gifts from Mother Nature are found in each and every one of our products and are extracted from plants, flowers and fruit. They have to power to soothe the soul and are choc full of magic to heighten, change or enhance your mood.
We use natural ingredients wherever possible. That's right, as of September 2016 we moved all of our glitters to a new type of bio-degradable sparkle which is a special regenerated Celluloseis made from Eucalyptus tree extract!
To be even more environmentally friendly, we're now working towards changing our bio-degradable glitters to sanding sugars and mica! So keep your eyed peels for these new changes! Eek!
We believe that neither animals, humans or the environment should suffer for our luxuries. We pride ourselves on making products that not only smell and feel wonderful on your skin!
Address
Bournemouth
United Kingdom