Big Metal
Hall: Halls 2, 3+3a Stand: 2L20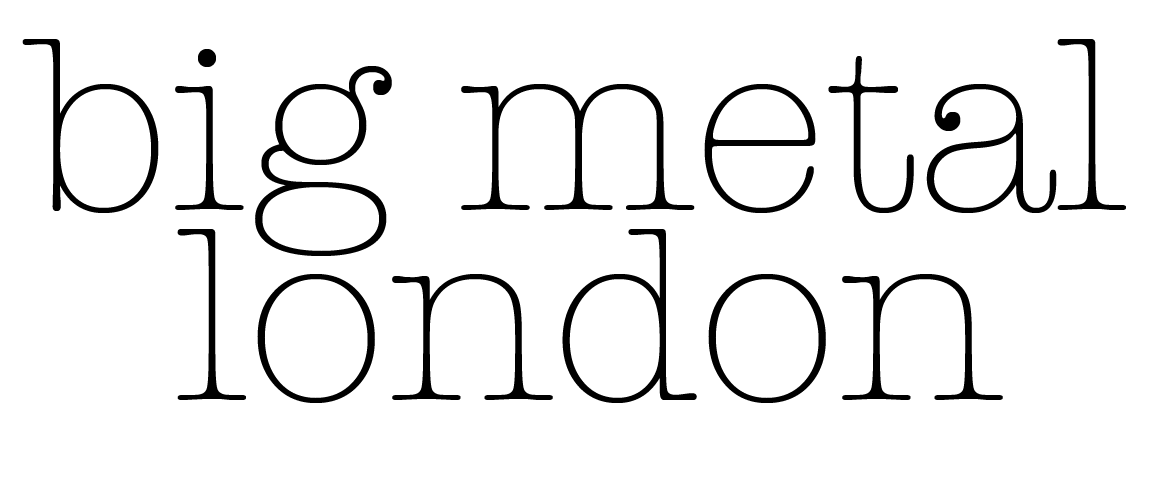 At Big Metal London, we believe that the future of fashion lies in sustainability, and the reduction of negative impact to our people and our planet. We consider both environmental and ethical principles and apply these to our production to ensure that both our workers and customers benefit from this ethos. We drive innovation without compromising our own needs or those of future generations. We believe that jewellery should not only be beautiful and fashionable - it should also be good for our planet.
Resin we make our resin earrings by upcycling the leftover products from sunglasses frames. We collect them, design our beautiful, vibrant patterns and give them a new life in the form of jewellery.
At least 50% of the brass that we use is recycled.
At least 20% of the other metals that we use is recycled.
We use recycled castings for our silver and gold-plated ranges.
Address
London
United Kingdom