Bergs Potter
Hall: Halls 8,7,6 Stand: 6A71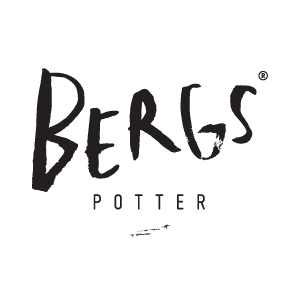 Since 1942, Bergs Potter has been making high-quality terracotta pots that your plants will love. Our raw clay pots are made of natural, high-quality Italian terracotta clay. We fire our clay at extremely high temperatures, which gives our pots unique and natural durability. If plants could talk, they would tell you there is nothing better than a good quality clay pot. Proper drainage will give their roots room to breathe, and high-quality clay will keep in the moisture they need.
Bergs Potter are durable pots designed for both indoor and outdoor use. If you take good care of them, they can be passed down from generation to generation.
Bergs Potter – designed in Denmark, handmade in Italy and Portugal.
Address
Frederiksberg
Denmark