Baruch Enterprises Ltd
Hall: Hall 1 Stand: 1F50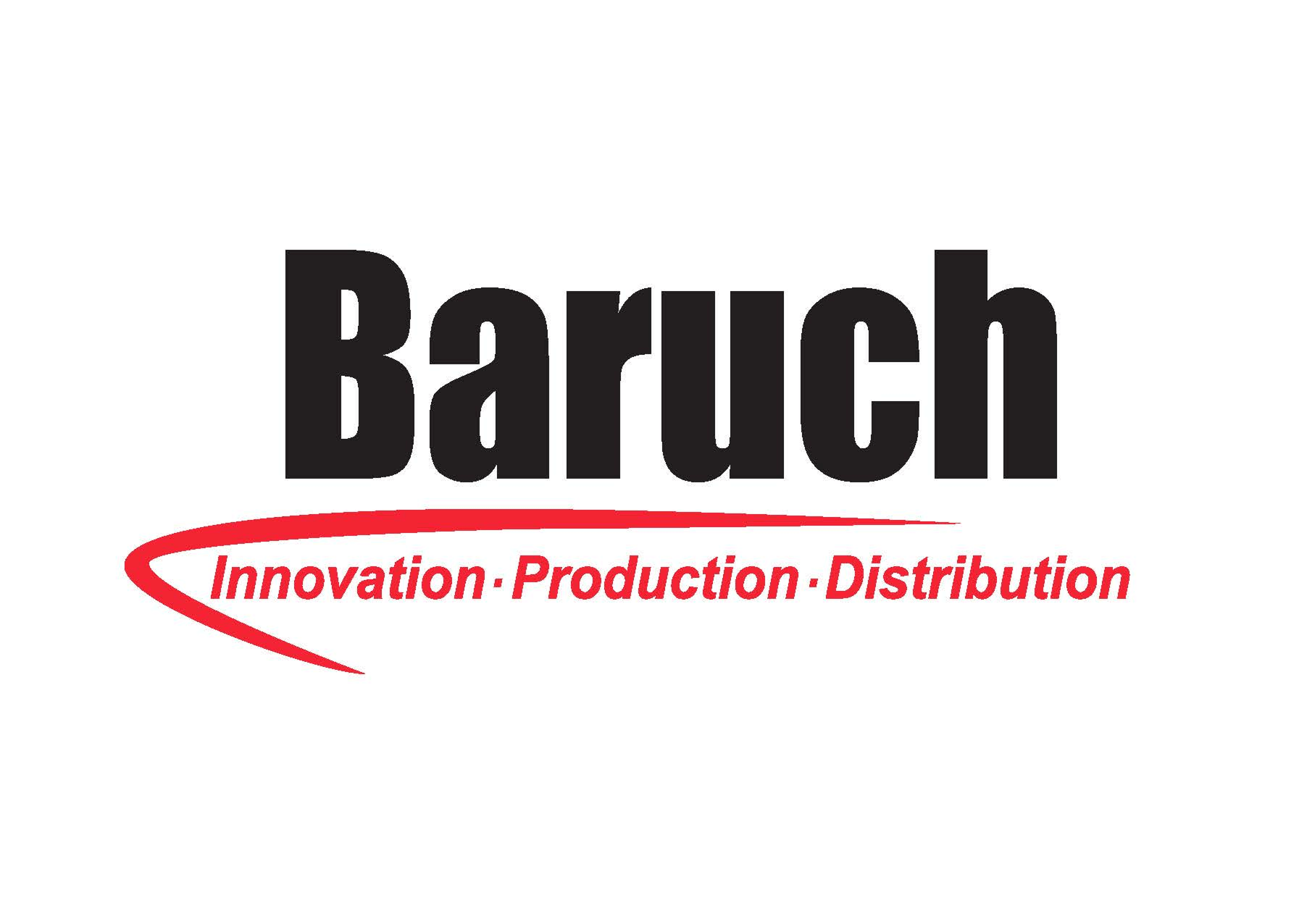 Established in the early 1970's Baruch Enterprises Limited has grown into the largest distributor of batteries for all applications in consumer and industrial markets, expanding its range of products into manufacturing, design and sales. The company, based in London, has an office and warehouse complex.
Our sales division has years of experience in the worldwide distribution of our products.
As one of the UK's leading distributors of dry cell batteries, we offer the widest range of batteries from stock. Brands include Duracell, Panasonic, Energizer, Varta, Maxell, Philips, Powersonic, Yuasa, UltraMax, FujiEnergy and many others.
ISO9001:2015 certified, the company excels in a very strong customer service and a high customer satisfaction, with a strong R&D department introducing innovative products and improving existing ones.
More detailed information on any product can be obtained on request. Our technical department will always give unbiased advice on the battery most suitable for a particular requirement.
Address
London
United Kingdom