Artebene Ltd
Hall: Halls 2, 3+3a Stand: 3K34-L35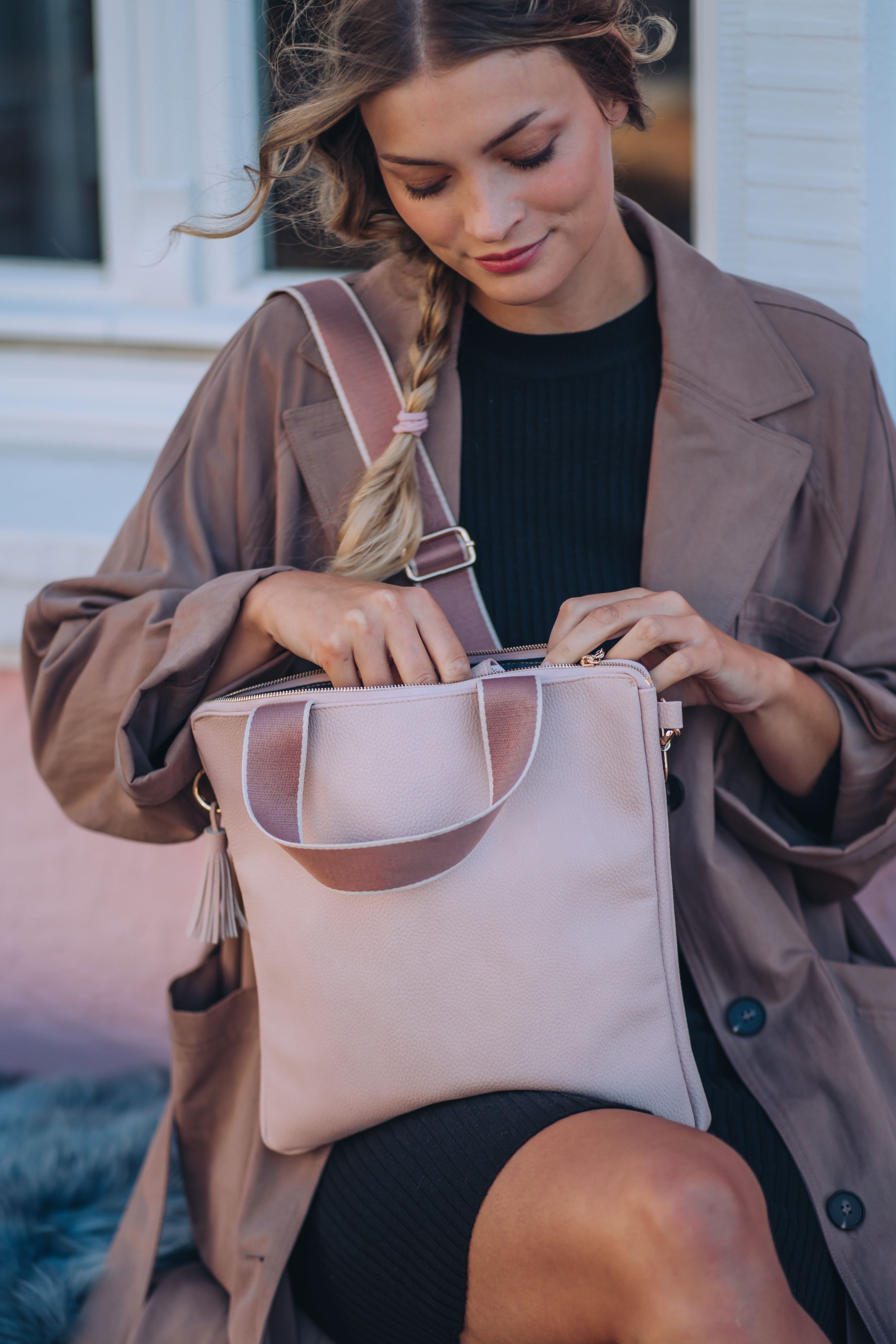 Delight your day!
ARTEBENE creates unique moments of bliss - with beautiful pieces that give delight to a woman's everyday routine. ARTEBENE addresses especially modern women who are consciously seeking for inspiration to get through their day, with the challenges of being a mompreneur, a company owner or a first jobber.
The uniqueness of ARTEBENE: All creations, whether stationery, gift wrapping items or lifestyle accessories, are made with passion and love of detail and do not only follow current design trends, but set standards of their own. This makes ARTEBENE a real must-have brand which turns even the smallest moments into something special.
And it also provides our partner stores with increasing turnovers, because:
Every ARTEBENE piece is created to delight your day!
Address
Purley
United Kingdom
Sustainability Role in overall company's strategic plans

As a family-run business, we take on social responsibility. Sustainability is at the core of our everyday actions and determines our entire value chain.

Sustainability initiatives

We love our products, their development and the great amount of small details that make them so wonderful. They simply are our babies. And just like you look after a child, we want to take care of our environment and do our bit to keep it beautiful and a place worth living in! In order to change things and eventually improve them, tried and trusted conducts must be questioned and new paths must be set out on. In case of ARTEBENE, these new paths have led to a product range that is sustainable and beautiful at the same time. ORGANICS - THE GREEN WAY OF ARTEBENE emphasises the beauty of nature by using recycled as well as natural materials for selected product concepts.

Sustainable Products

Organics Napkins

The ARTEBENE Organics napkins are entirely made of recycled tissue paper. They are produced without the use of bleaching agents and are therefore very environmentally-friendly and kind to the skin. Being made in Germany and awarded with the German eco-label Blauer Engel ("Blue Angel"), they make protecting the environment that little bit easier. What is more, their pretty designs look great on any dinner table.

Pure Cards

Less is more: ARTEBENE's greeting card range not only captivates with its designs. It comes entirely without plastic packaging - hence its name Pure Cards. Not the packaging is in the centre of attention here, but the card, which is good for the environment and follows ARTEBENE's sustainability goals. Instead of a plastic sleeve, card and envelope are held together by a light paper banderole. This stresses the card's high quality and its beautiful finish. Get ready for a concept that enchants and protects our environment.

Use me twice - so our world stays nice

In the framework of our campaign "Use me twice, so our world stays nice", we also provide all our premium gift bags with this concise slogan at the bottom. The high-quality materials, grammage and workmanship of our gift bags make a multiple use possible which is something we want to encourage.

Packaging

Our packaging is plastic free

Materials

We have products made from recycled materials

Our products are plastic free

We have created products that provide an alternative to single use plastic

We have products made from sustainability sourced raw materials

recycled tissue paper, Gift wrap paper out of gras fiber

Ethical Considerations

Our products are made by people employed in good working conditions

Enviromental Impact

We have a sustainability policy
The Joy of Sustainable Giving ARTEBENE's range of gift packaging products have been complemented with sustainable gift sacks made of 100% untreated cotton.

Special materials and fascinating looks, meticulously crafted: That is what characterizes MAJOIE from ARTEBENE, the new premium brand for stationery, home and lifestyle