Art Marketing Ltd
Hall: Halls 8,7,6 Stand: 7E50-6A51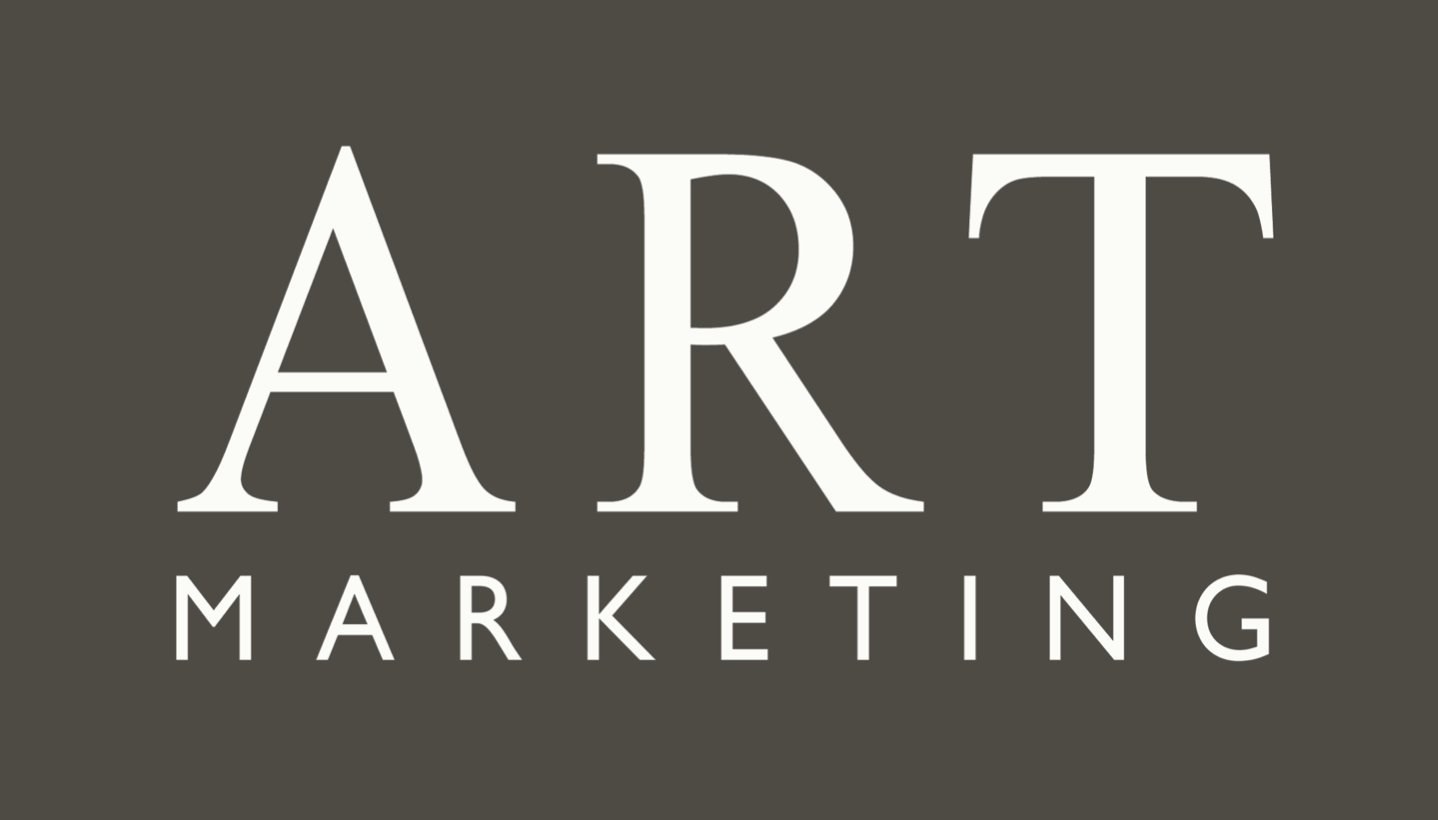 A family run company founded in 1980, Art Marketing is considered to be one of the market leaders in the home furnishing industry. We focus on creativity, innovation and fantastic customer service as we continually strive to be the great British design company that customers can trust.
On top of producing quality artwork by our inhouse British artists, Art Marketing is an umbrella for our well-established brands that specialize in different aspects of the home furnishing industry; Thomas Kent Clocks, Artbeat Cards & Almond Street Photo Frames.
We've been attending tradeshows for four decades, using the opportunity to showcase our products in person so if you haven't visited us yet pop over and say hi!
Address
St Albans
United Kingdom