Ambiente Europe B.V.
Hall: Halls 2, 3+3a Stand: 3R24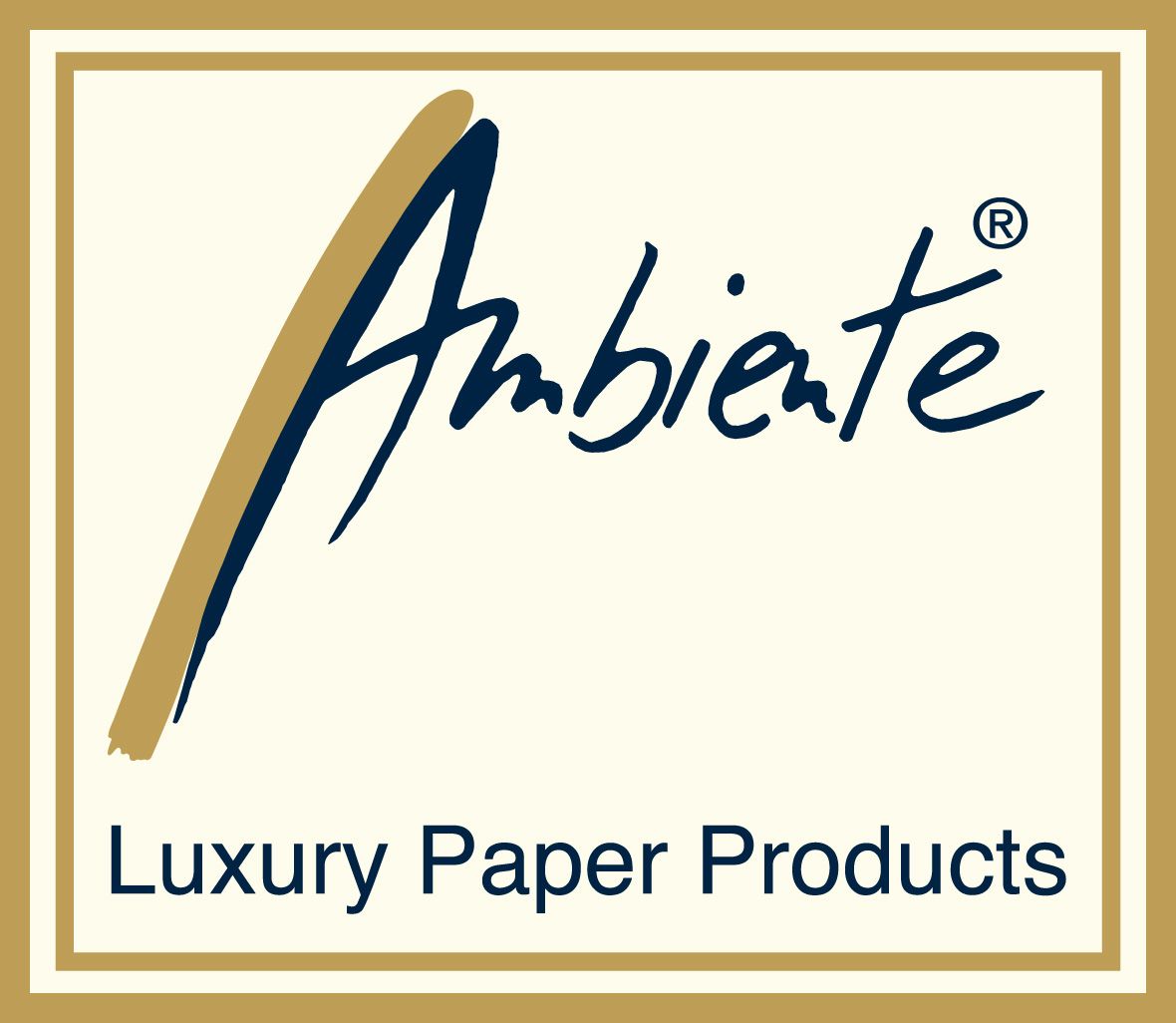 Dutch based manufacturer of Printed Paper Napkins and cordinating table accessories established over 30 years .
In our range are napkins in 3 sizes 25x25 33x33 40x40 and paper handkerchiefs to match.
Our accessories include Napkin holders ,candles,matches ,glass candle holders.cotton table runners.pot holders.oven gloves and a range of china mugs.
Address
Beugen
Netherlands