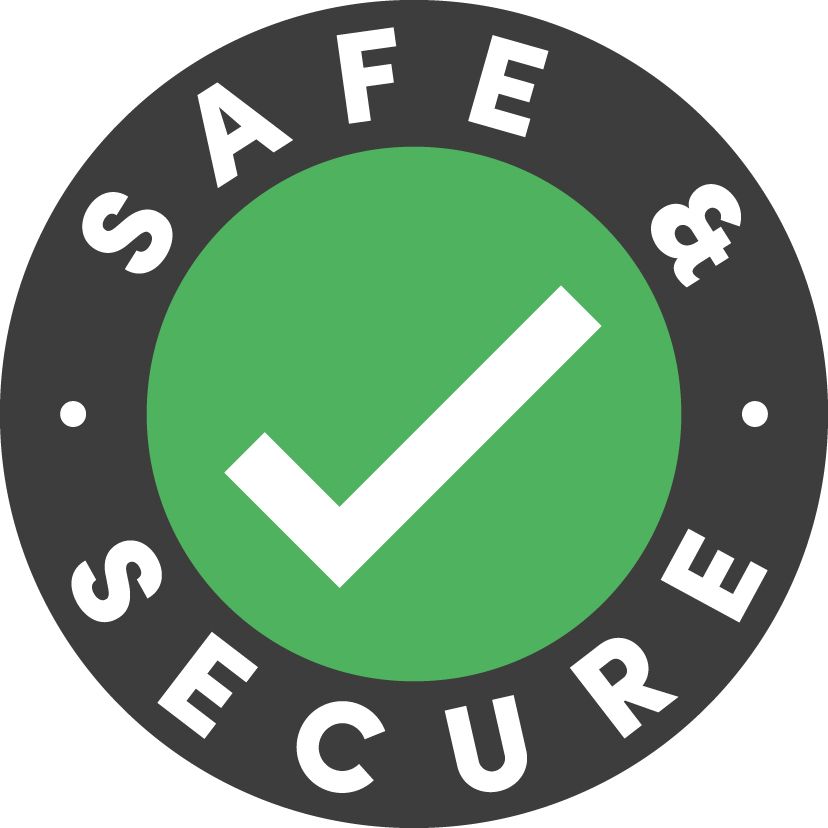 Last updated: 01.11.21
Your health, safety and comfort has been, and continues to be, our number one priority. We have developed Safe & Secure standards. Working at the forefront with industry organisations such as AEO (Association of Event Organisers), as well as with governments, Safe & Secure is an evolution of our already market-leading health and safety measures. Please also look out for our Safe & Secure stamp. Wherever you see this logo digitally or onsite it confirms that we have ensured the highest health and safety standards across the event.
We have created a page specifically for exhibitors around the pre-show and onsite safety, this is updated frequently: Guidelines for Exhibitors.
Please note this document is not a replacement for your exhibitor manual. Please ensure that you read your manual and the Exhibitor Guidance on COVID -19 fully.