Zero Twist Towels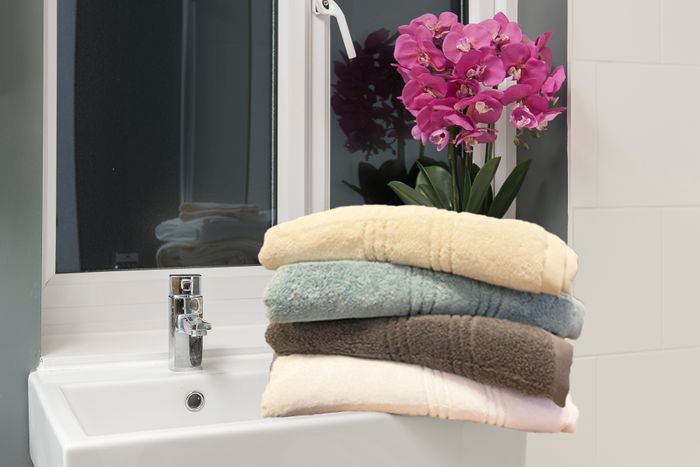 Our Opulent 600GSM Zero Twist Towels are 100% cotton and come in 4 colours; White, Cream, Charcoal & Duck Egg
Zero Twist towels use longer and stronger cotton fibers allowing them to be looped through the towel base instead of twisted out from the towel. This means that your towel will feel softer and are perfect for sensitive skin as the long loops don't irritate the skin.
Zero Twist towels are super-absorbent and much faster at drying than regular towels. Also because it is made from longer fibers they are much stronger and don't shed.
Avaiable in Face Cloth, Hand Towel, Bath Towel & Bath Sheet.
Categories
£0 - £19
£20 - £49
Him
Her
Couples
The Family
Children